New Zealand's Best Value Residential Home Builder
For over 30 years Stonewood Homes have been building beautiful, quality homes for Kiwi families with our design range rated number one amongst our peers. Our unmatched quality and service make us the builder partner of choice across all of the regions we locally operate and support. Stonewood Homes is proud to be one of the largest and leading NZ home builders with a network of 20 locally owned and operated offices proudly building some of the best NZ home designs across the country.
Since opening our doors in 1987 we have built more than 8,000 homes for Kiwi families.
The Stonewood Homes story is one of vision, resilience, triumph and heart – all of which has played a part in building a name synonymous with unmatched value and quality in home building and market leaders in home designs and innovation.
Stonewood Homes started out as a home building business in Christchurch back in 1987. Over the years Stonewood established a strong presence as a leading residential builder, with homes designed with purpose to suit the Kiwi way of life – all the while building a network of reputable build partners in New Zealand's South Island.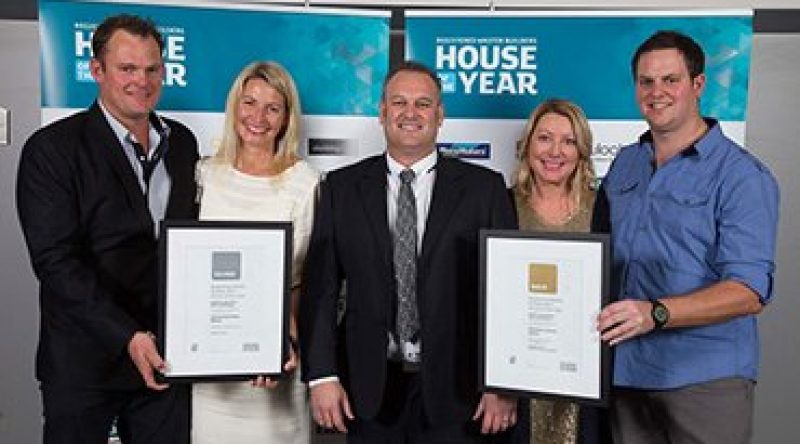 Expansion into the North - 1996
After 7 successful years building homes on the South Island, we ventured into the North Island and set up our first North Island franchise in Hamilton "Waikato Homes Ltd". With the same winning formula of quality homes and unmatched workmanship, the Stonewood presence in New Zealand's North Island gained traction.
Our Stonewood family grew – 2006 to 2013
As our reputation as a quality home builder was solidified, we knew that the best way to help more Kiwi families into their dream homes was to introduce locally owned and operated Stonewood Homes builders in more locations. From 2006 through to 2013 our national footprint steadily grew with more franchisees joining the Stonewood Family.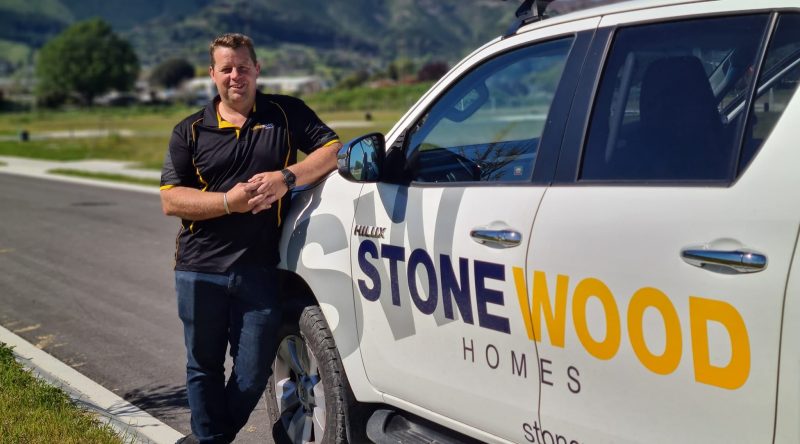 The road to 3rd largest builder in New Zealand – 2013 to 2016
With experienced home builders in the Stonewood network and a good number of home building years under our belt, we were well on the path to success. Stonewood became one of the top 3 largest and leading home builders in New Zealand with a reputable franchisee across the country. By 2016 we had built over 8,000 new homes.
Bump in the road & and the bounce back
In March 2016 the Stonewood master franchise and the Christchurch franchisee assets were purchased by the Chow Group & Inno Capital (now trading as The Stonewood Group) and changed ownership. John Chow confirmed that all partially completed homes affected previous management would be completed, and so it was.
A FRESH START FOR STONEWOOD HOMES – 2016 & BEYOND
Taking the opportunity of a new chapter in the Stonewood story in our stride, we go the extra mile to be your building partner of choice by supporting the building journey in every step along the way, creating the home of your dreams. Every Stonewood Home is built to the highest quality and built to last!
Our award winning showhomes bears testimony to our commitment to understanding our customers' needs and delivering excellence.
From the first moment you step inside one of our showhomes, to the day you move in and beyond, you'll experience the Stonewood way.
Built with Heart, Stonewood Homes