Unmatched Style and Quality
Here at Stonewood Homes, we pride ourselves on building homes with unmatched value and quality, and this is reflective in the inclusion levels we offer you to choose from.

From options for the budget-minded home buyer that deliver affordable luxury to selection levels for our clients that are looking for the ultimate in style and design. We have a range to suit your needs.
Explore our inclusions today and download our free guides below. The goal of the Stonewood Essential Home is to provide a cost-effective housing solution that doesn't compromise on quality. Essential inclusions offer a range of features and finishes that meet the needs of budget-conscious clients, while still delivering a modern and attractive home. Whether you're an investor or a first-time home builder, this inclusion range is designed to meet your requirements within your agreed budget. The Classic Inclusions offered by Stonewood Homes form the foundation of our commitment to design and quality. These inclusions are carefully curated to provide homeowners with a home that exudes architectural charm and is built to the highest standards. A Classic Stonewood Home is a dwelling that embodies the homeowner's unique personality and style. The Luxe range is designed to offer a luxurious and sophisticated living experience. Combining elegance, luxury, style, and design, we at Stonewood Homes aim to create a home that surpasses expectations and delivers unparalleled quality and comfort. If you're seeking a home that embraces sophistication and showcases the best in quality fixtures and fittings, the Luxe range is a perfect choice. It offers a level of refinement and grandeur that will truly make your home a jewel in the crown.
Whether you're a first-time home builder or an experienced one, building a house can be quite daunting. That's why Stonewood Homes will be right by your side every step of the way, assuring you of all the help and support you need.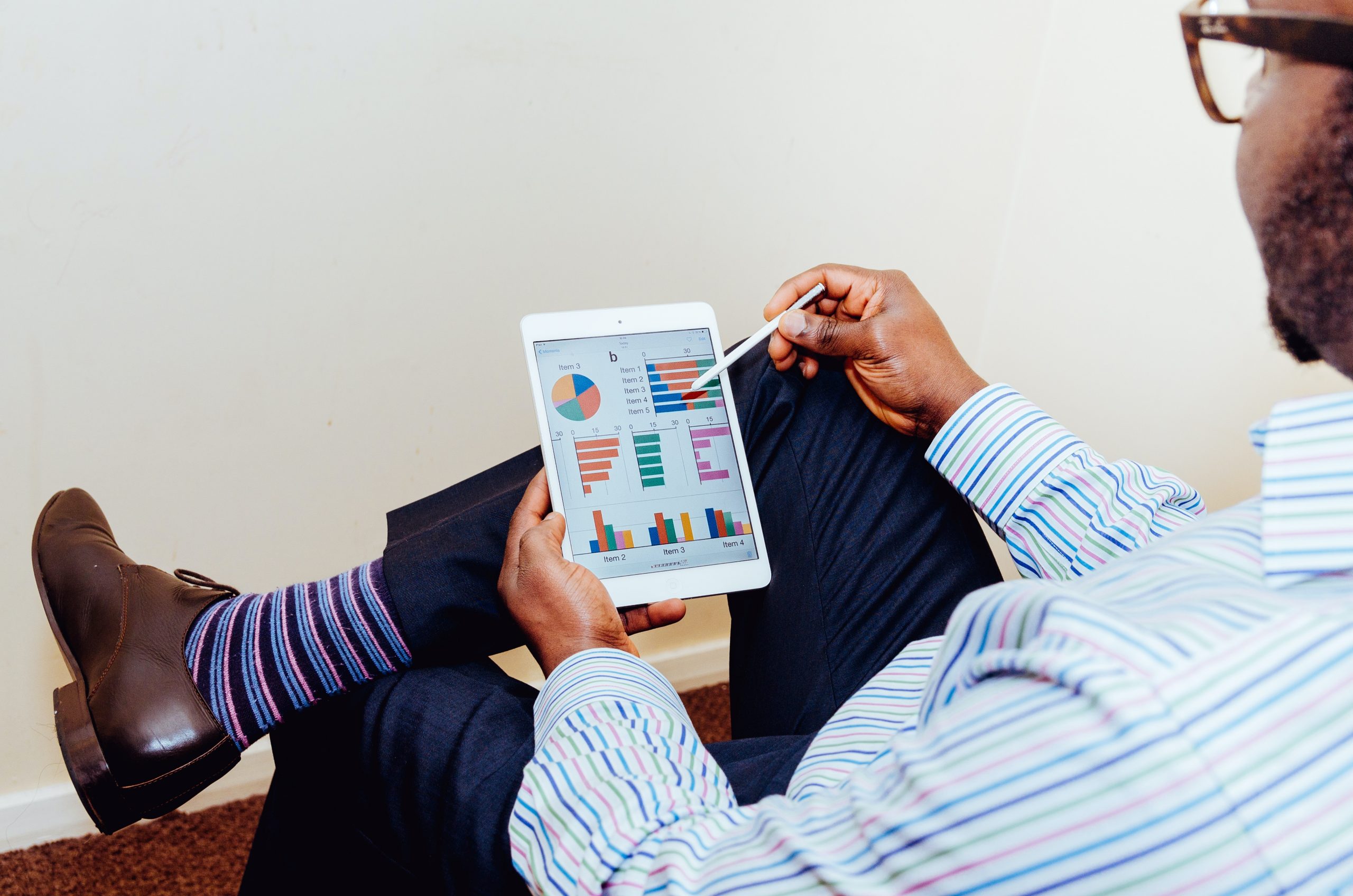 When it comes to financing your Stonewood home, getting an understanding upfront on what you can afford and the right construction loan for you will make your journey that much more enjoyable!
View, explore and interact with New Zealand's most loved home designs from the comfort of yours with our virtual show homes. Discover our unmatched value and quality while experiencing a New Zealand first!