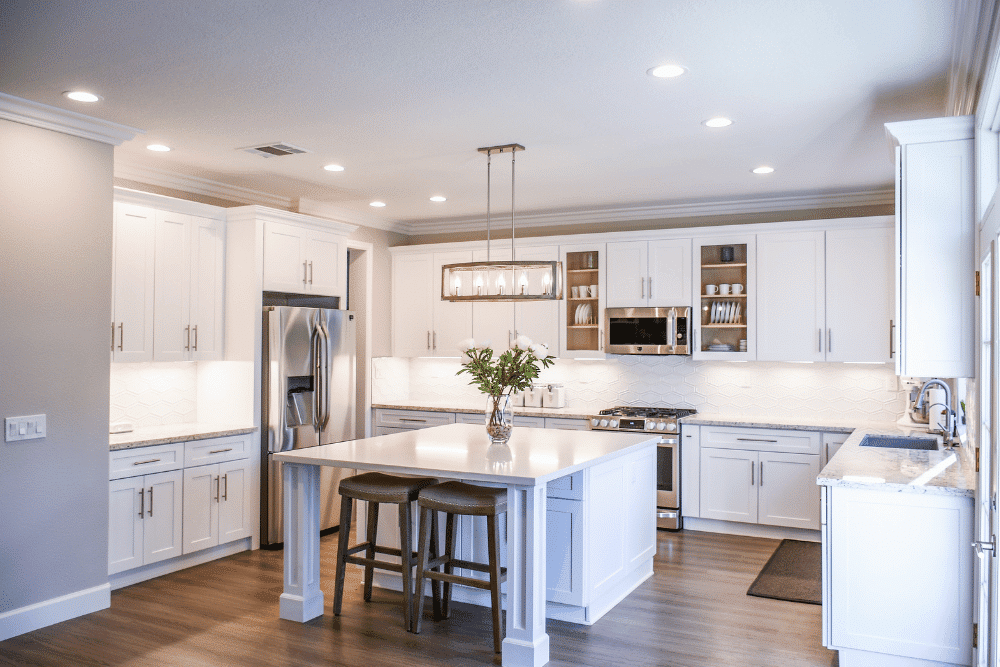 The importance of NZ house designs and floor plans
Thinking Of Building Your Dream Home In Beautiful New Zealand? Here's Why A Good House Design And Floor Plan Are Important.
What you need to know about the Master Build Guarantee
Learn How New Zealand's Leading Building Guarantee Is Vital For Your Home-Building Projects.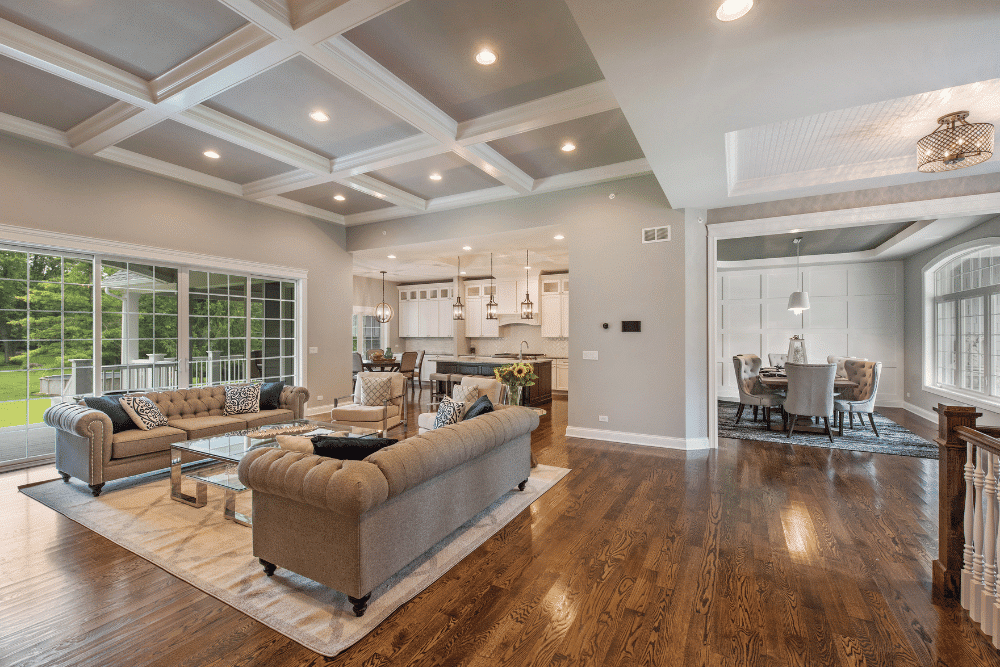 Why do you need NZ house floor plans?
Find Out Why A House Floor Plan Is Important When Building A New Home.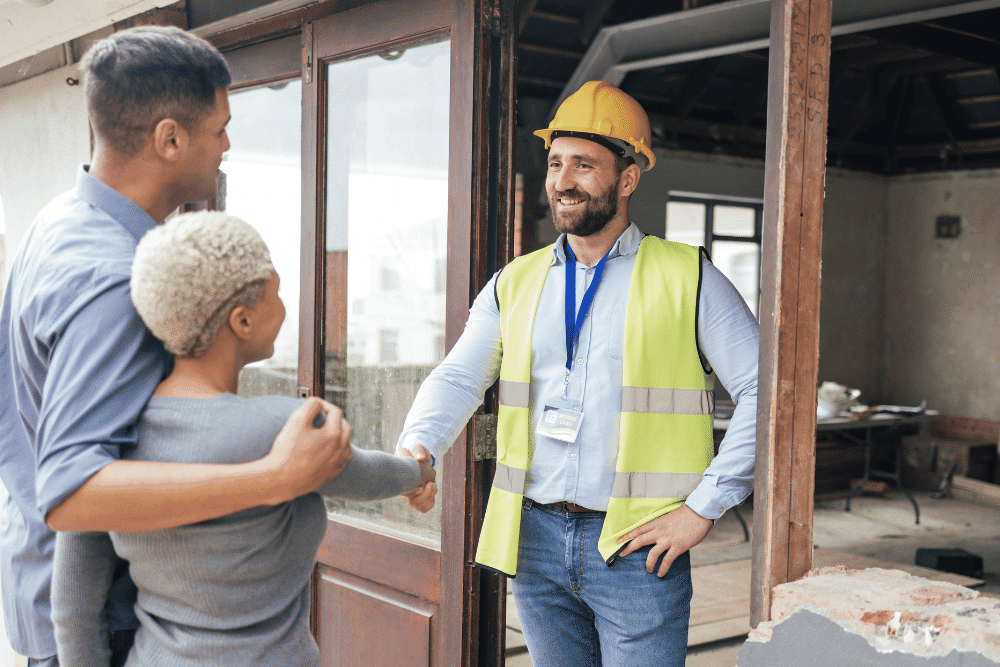 Why classic home builders are becoming popular in NZ
Dreaming Of Building A Traditional-Style Home? You Might Want Help From Classic Home Builders. Find Out Why They're So Popular These Days.