We all want our dream home to be secure, and of excellent quality. That's why every Stonewood home comes with a fully comprehensive one-year warranty. If you have any problems within your home, our experts will be with you in no time.
Building Guarantees In NZ
Your one-year warranty starts from completion, and in addition, you have a Master Build Guarantee.
If you have a claim to make, refer to your New Home Care Pack for contact details, emergencies and lodging a claim or send us an email and we will be in touch. And if you have any questions, our email address is warranty@stonewood.co.nz
Our warranty applies to any defective workmanship or materials supplied by us.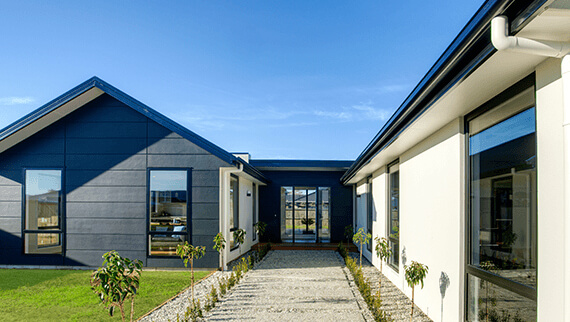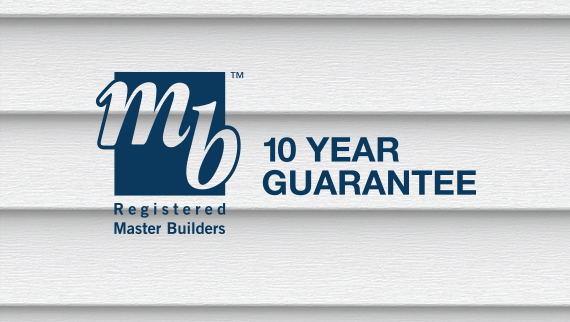 Master Build Guarantee
When you build with Stonewood Homes, your new home is covered by the Master Build Guarantee. This gives you complete peace of mind. Master Builder has covered over 100,000 homes in the past 20 years. They have the largest and most comprehensive guarantee and only a registered Master Builder can offer this to you.