Your Trusted Sustainable Builder in New Zealand
Here at Stonewood Homes, we understand that sustainable living is high on many people's considerations when building a new home. We've established ourselves as one of the leading sustainable builders in New Zealand because of our commitment to sustainable building processes and sourcing eco-friendly, reliable and fire-safe materials for your home.
Stunning new home designs
A major part of any new home build, for many, is making the house sustainable. But it also needs to be beautiful and inviting. Stonewood Homes has so many incredible home designs to choose from, suited to any lifestyle. From smaller 3-bedroom homes through to expansive acreage homes, we've got something for everybody. Also, if you love one of our home designs but want to tweak a few things, we can do that for you too. When we knock down one home, we rebuild another that's perfect for you.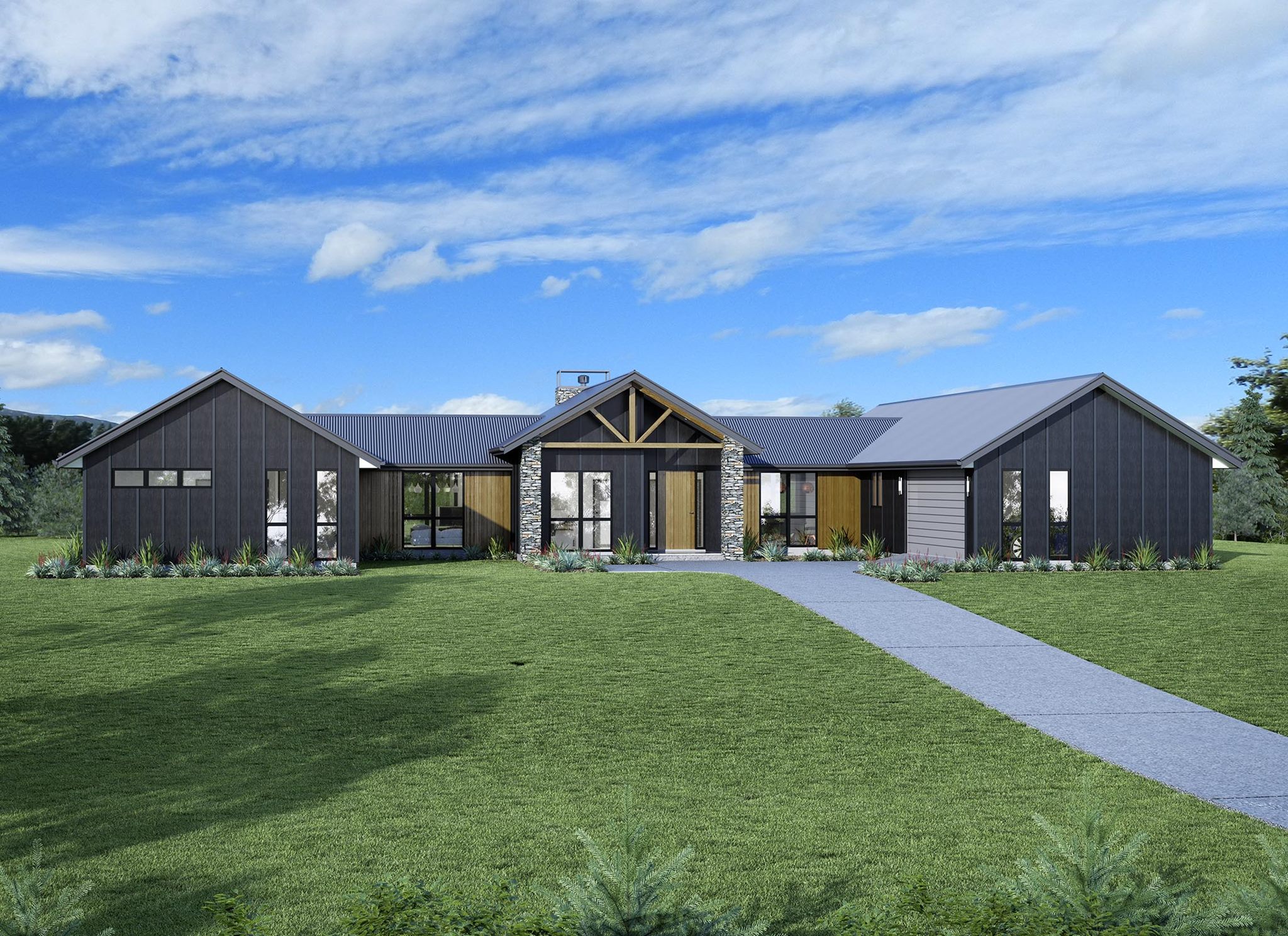 Something for all budgets
Everything we do is guided by your budget. As experienced sustainable builders in New Zealand, we understand everybody has financial constraints, which is why we're flexible with our home designs. We won't compromise on quality, but we're more than happy to discuss ways that we can build your home within your budget.
Sustainable homes specialists
When you partner with Stonewood Homes, you're teaming with experts in sustainable home design. The building industry is constantly evolving, with a definite shift towards sustainable living and more environmentally friendly building practices. We're on top of all the new trends and technology available to make your new home sustainable.
Stay connected with your build
With our specially designed tools, Stonewood Connect and Builder Trend, you can stay up to date with your new home's progress. Find out what stage we're up to, and even see photos of the work in progress. With Stonewood, you're never kept in the dark, because we're always available to answer any questions you have.
Need some help with finance?
Here at Stonewood Homes, we've partnered with a trusted finance provider to ensure you've always got options. If finance is becoming an issue, ask us how we can help.
Talk to your local sustainable builder today
We'd love to be part of your new home journey. With beautiful home designs, exceptional customer service and the highest building standards, it makes sense to partner with Stonewood Homes. For the very best sustainable home builders in New Zealand, contact us today. We're here to help make your new home a reality.