Your Trusted Eco Builder in New Zealand
Here at Stonewood Homes, we understand that eco living is a major priority for many people when building a new home. We've established ourselves as one of the leading sustainable builders in New Zealand because of our commitment to eco-friendly building processes and sourcing better more sustainable materials for your home.
Beautiful home designs
We build homes to suit individual lifestyles. No person or family is the same, and everybody has different tastes when it comes to home designs. Ultimately, the best new home you can build is one that perfectly suits your lifestyle now and into the future. We've got plenty of beautiful home designs from 3-bedroom houses to spacious 5-bedroom acreage homes. Our designs are also flexible, so we can make adjustments to ensure you get everything you want.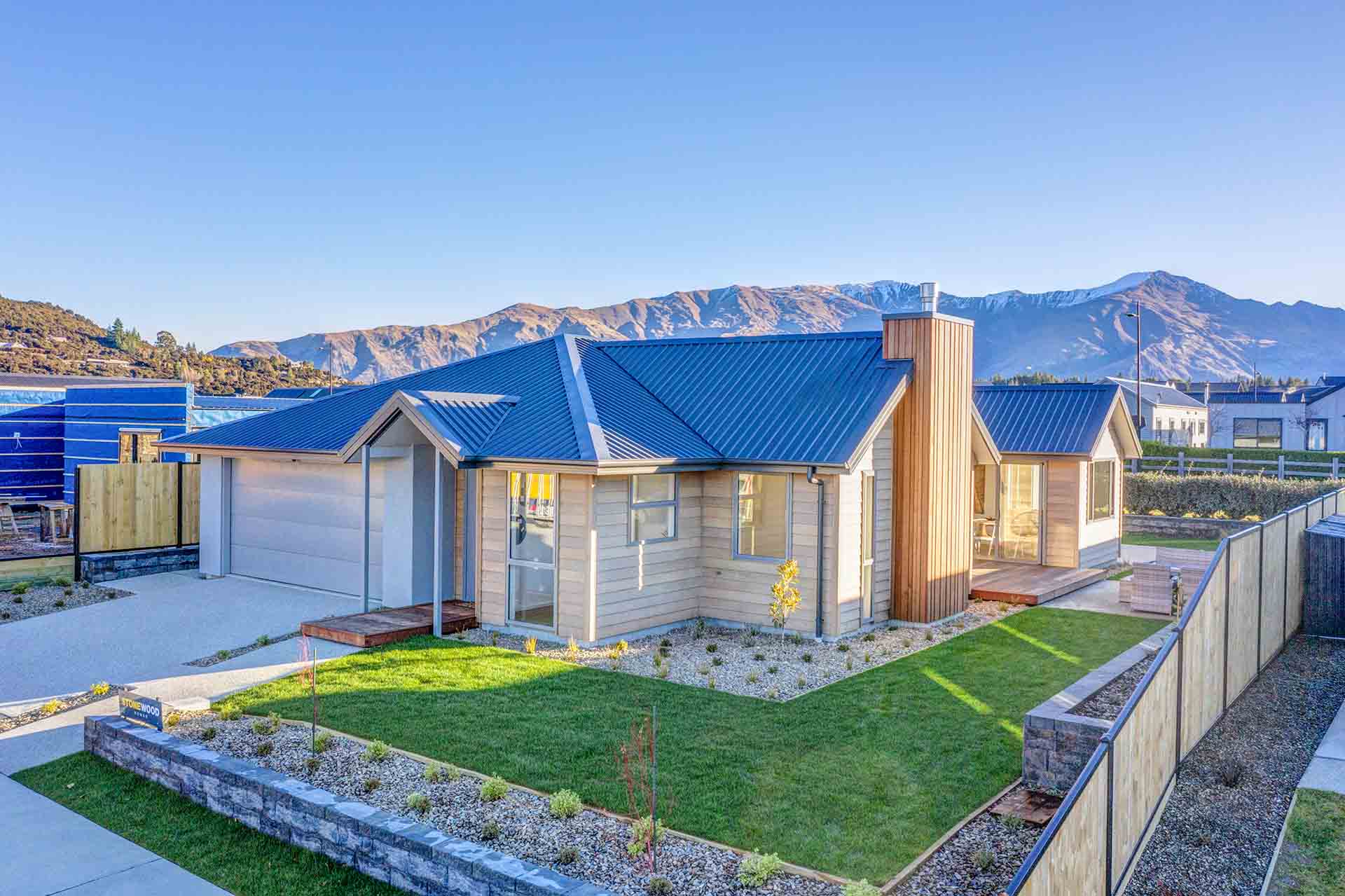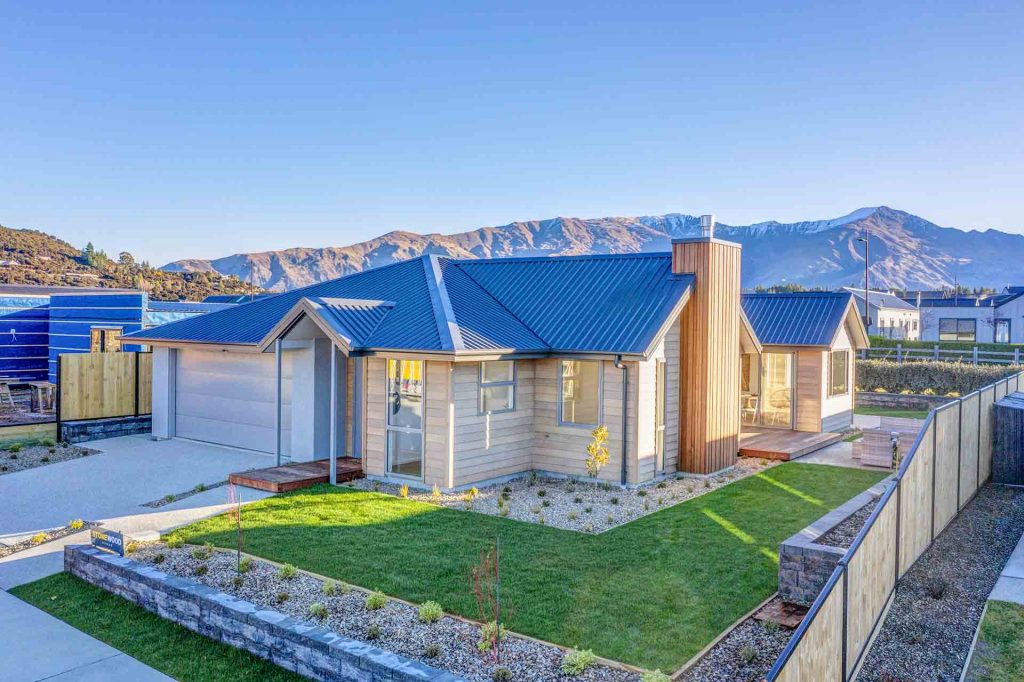 We work with your budget
We understand that you want the best eco builders for your new property. However, we also understand that everyone has a budget. Thanks to our wide selection of home designs, we've got eco-friendly designs that don't need to cost a fortune. We never sacrifice quality, so you can rest assured you'll get a professional job every single time.
Eco-friendly homes specialists
When you partner with Stonewood Homes, you're teaming with experts in sustainable home design. The building industry is now moving towards a bigger sustainable living and more environmentally friendly building practices. Stonewood Homes is at the forefront of this revolution, offering a range of eco-friendly home designs that are as beautiful as they are good for the planet.
Keep up to date with your build
We've got some great tools such as Stonewood Connect and Builder Trend to keep you involved in the terrace home building process. Plus, if you've got questions or concerns at any time during the build, we're always available to speak to. At Stonewood, we keep you in the loop.
Need some help with finance?
Here at Stonewood Homes, we've partnered with a trusted finance provider to ensure you've always got options. If finance is becoming an issue, ask us how we can help.
Talk to your local eco builder today
We'd love to be part of your new home journey. With beautiful home designs, exceptional customer service and the highest building standards, it makes sense to partner with Stonewood Homes. For the very best eco home builders in New Zealand, contact us today. We're here to help make your new home a reality.