Your Trusted New Zealand Terrace Homes Builder
Terrace housing is becoming increasingly popular in New Zealand, but to get the best results, you need an experience terrace homes builder. Stonewood Homes are your trusted experts in terrace housing. With modern designs to suit everybody, we can build beautiful terrace structures that are great to live in, but can also provide you with a long-term income source.
Incredible terrace home designs
Stonewood Homes offers a range of terrace housing solutions to suit everybody's budget and needs. When you invest in a terraced home, you naturally get a beautiful place to live, but you can also earn income from renting out adjoining properties. Speak to us today to discuss terraced home options in your local area. Our designs are always flexible, meaning you can get exactly what you need every time.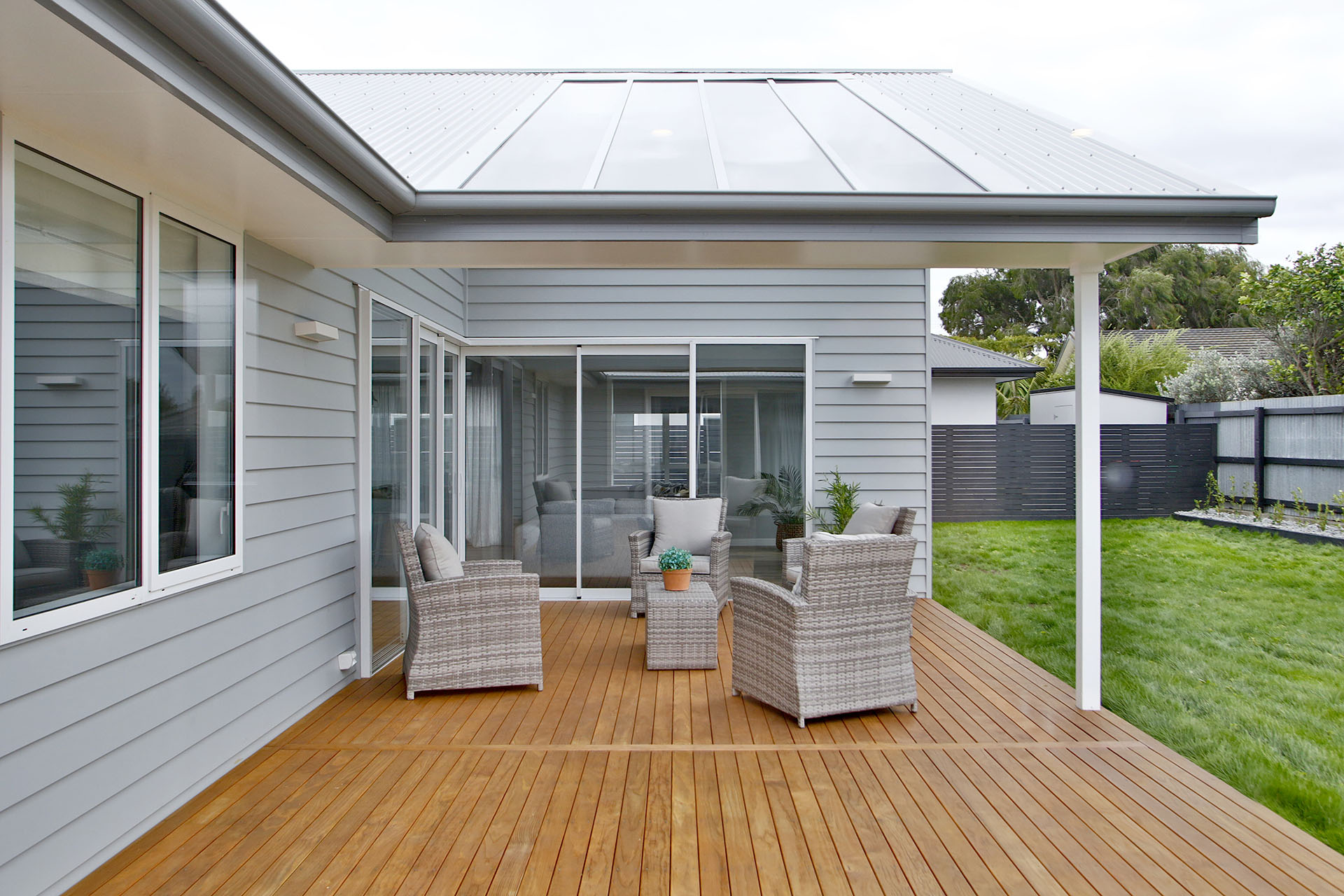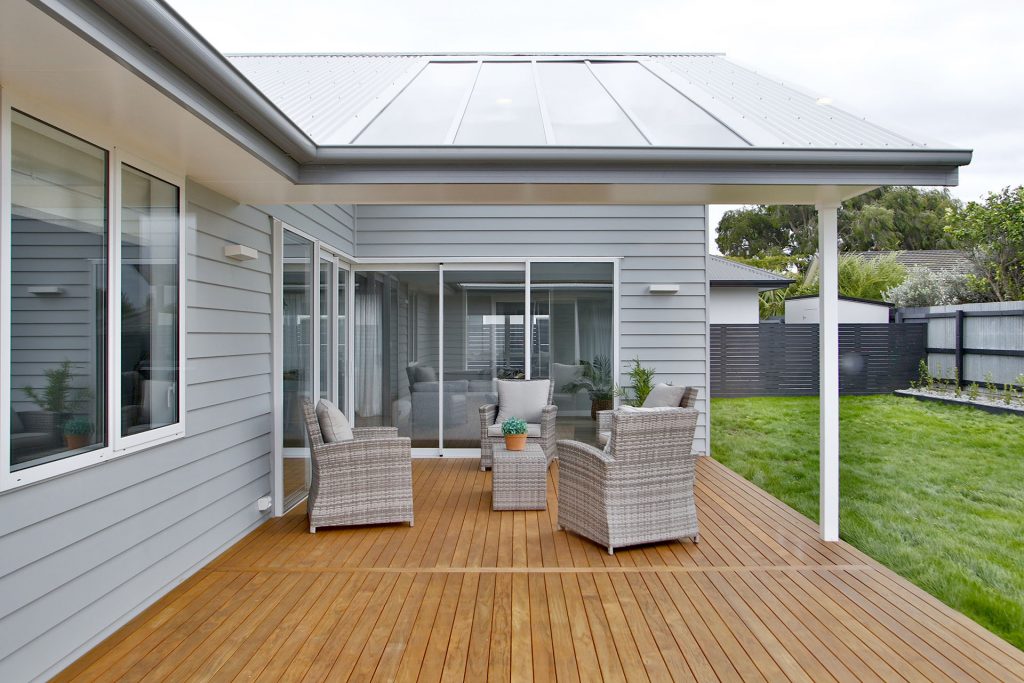 Something for all budgets
Everything we do is guided by your budget. As experienced terrace home builders in New Zealand, we understand everybody has financial constraints, which is why we're flexible with our home designs. We won't compromise on quality, but we're more than happy to discuss ways that we can build your home within your budget.
Terrace home specialists
Partnering with Stonewood Homes for your terrace housing will be the best decision you make. Not only are you fully supported through the entire process, but we set extremely high construction and service standards to ensure you always get the best. We'll also deal with local councils to make the planning approval process much easier.
Keep up to date with your build
We've got some great tools such as Stonewood Connect and Builder Trend to keep you involved in the terrace home building process. Plus, if you've got questions or concerns at any time during the build, we're always available to speak to. At Stonewood, we keep you in the loop.
Need help with the finance?
We understand that it can be difficult to navigate the world of new home finance. That's why we've partnered with a trusted finance provider to give you all the advice you need and help you along the way. If finance is a problem, find out how we can help.
Talk to your local terrace home builder today
We'd love to be part of your new home journey. With beautiful home designs, exceptional customer service and the highest building standards, it makes sense to partner with Stonewood Homes. For the very best terrace home builders in New Zealand, contact us today. We're here to help make your new home a reality.