Your Trusted New Zealand Knock Down and Rebuild Builder
Many families choose to knock down an existing house and rebuild to make the most of their land. It's often more cost-effective than spending thousands on renovations, only to end up with a home that still has issues. Stonewood Homes is your trusted knock down and rebuild builder, bringing the expertise needed to bring your dream home to life.
Stunning new home designs
A major part of any knock down and rebuild is choosing the perfect home for your needs. Stonewood Homes has so many beautiful home designs to choose from, suited to any kind of lifestyle. From smaller 3-bedroom homes through to expansive acreage homes, we've got something for everybody. Also, if you love one of our home designs but want to tweak a few things, we can do that for you too. When we knock down one home, we rebuild another that's perfect for you.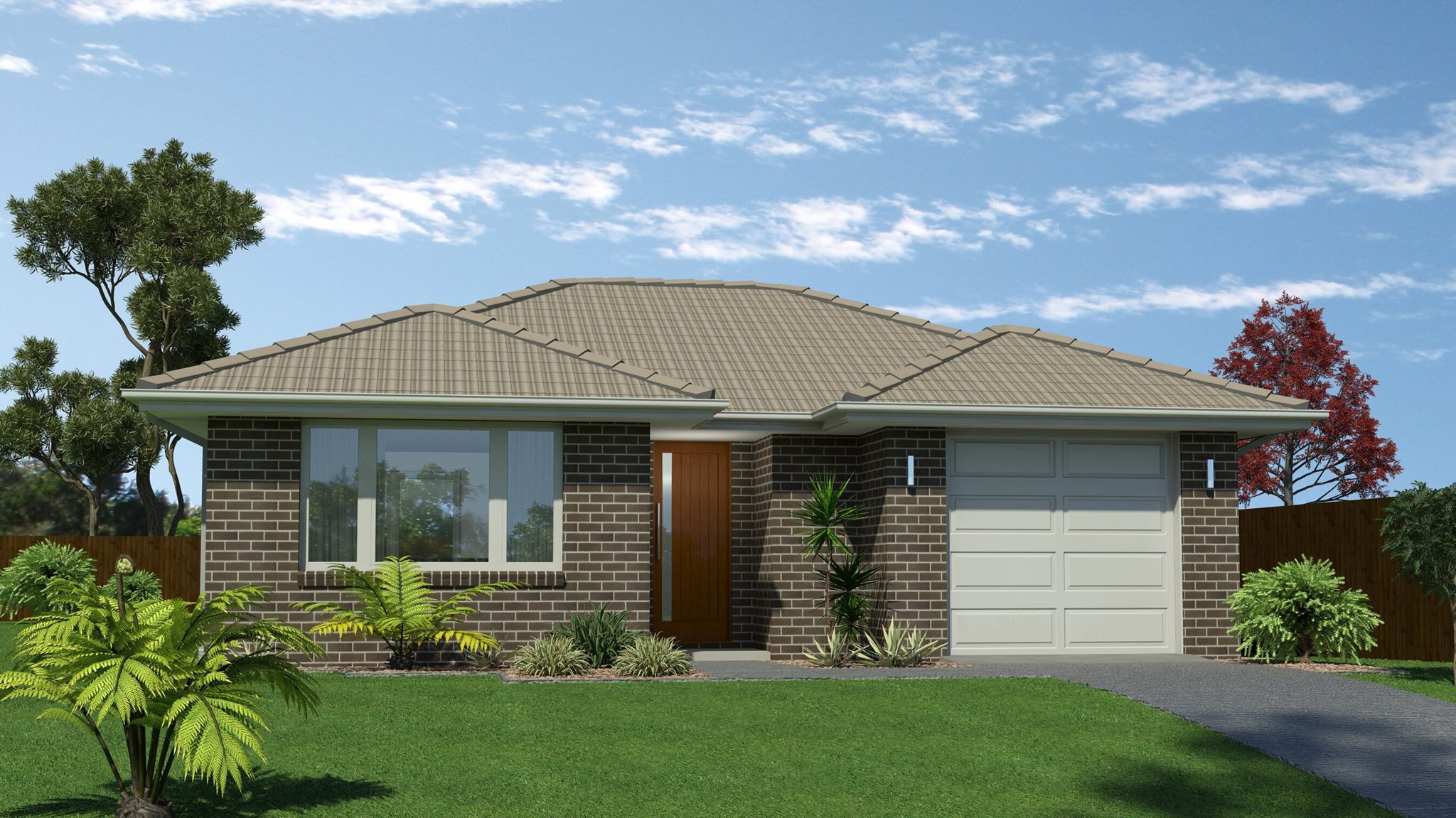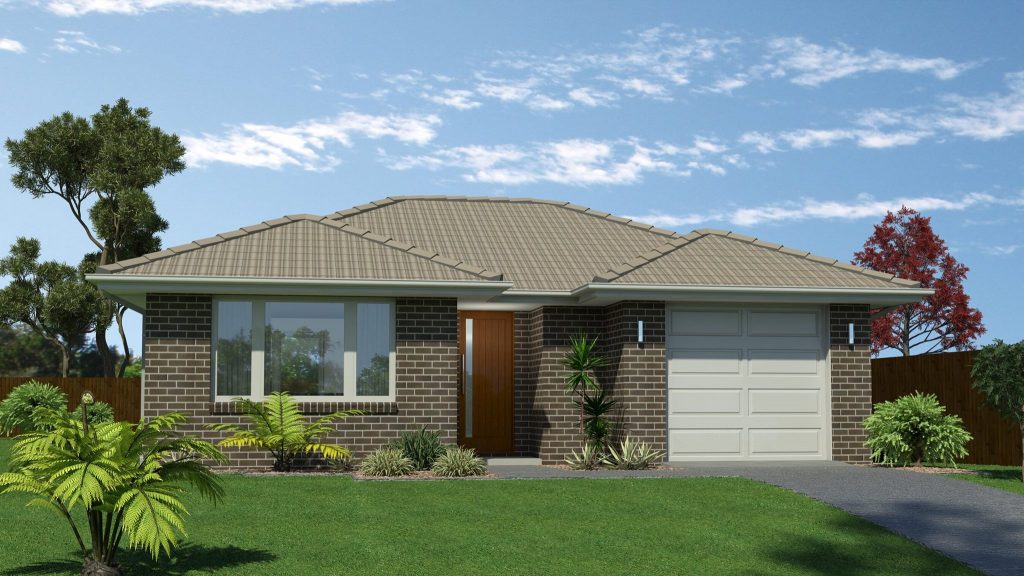 We work with your budget
We understand that you want the best knock down and rebuild builders for your new property. However, we also understand that everyone has a budget. Thanks to our wide selection of home designs, we've got something to suit all budgets. Regardless of the cost, we never sacrifice quality, so you can rest assured you'll get a professional job every single time.
Knock down and rebuild specialists
When you partner with Stonewood Homes for knock down rebuilds, you're getting a team you can trust. We have extensive experience in this field, which is why we always deliver the best outcomes for our clients. As your local home builders, we liaise directly with councils to ensure compliance with all planning guidelines, meaning permits and approval should never be a problem.
Stay involved in the progress
We've developed some personalised tools to help keep you informed of your knock down rebuild's progress. With Stonewood Connect and Builder Trend, you can always stay up to date and see how the work is progressing. In addition, we're always available if you've got questions along the way.
Need some help with finance?
Here at Stonewood Homes, we've partnered with a trusted finance provider to ensure you've always got options. If finance is becoming an issue, ask us how we can help.
Talk to your local knock down and rebuild builder today
Want to know more about the Stonewood Homes process for knock down rebuilds? We're always here if you need advice or would like to book a consultation. For a building company you can trust, look no further than Stonewood Homes. Contact us today to find out how we can bring your dream home to life.