Your Trusted Home Builders in Whangarei
Building your first home is an exciting time in your life. Upgrading to your dream home is even more exciting. Even downsizing to a beautiful modern home once your kids have moved out is also a great time. However, it can also be a really stressful time. That's why Stonewood Homes, your trusted home builders in Whangarei are committed to making the process even easier.
Creating a hassle-free process for building your new home is always at the front of our minds. That's why we consult thoroughly with you from day one to understand your needs, budget and future plans. Plus, you get to work with a team of professionals who hold themselves to the highest building standards possible. So, if beautiful home designs, quality workmanship and affordable prices are what you want, look no further than Sgtonewood Homes.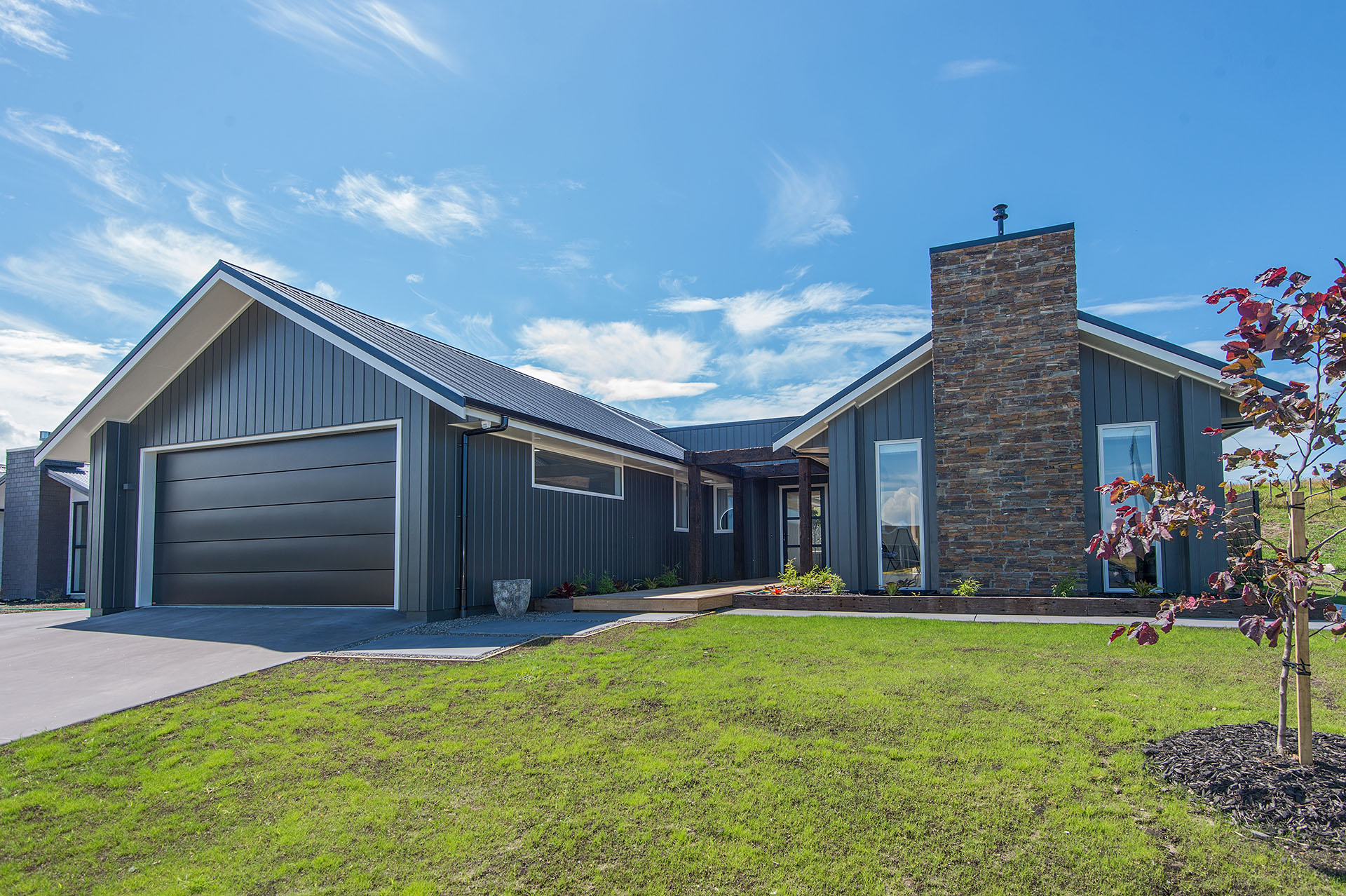 A comprehensive range of beautiful home designs
When building a new home, it's so important to get something that suits your lifestyle perfectly. That's why we offer so many pre-approved home designs for you to choose from. Whether you want something small and easy to manage or you want to build a large family home on a large block, we've got you covered.
Our home designs range from 3-bedroom homes to larger 5-bedroom homes for big families. functional garages, stunning, modern home designs and a range that's second to none, you'll quickly find out why so many people choose to build with Stonewood Homes.
Best of all, you can even customise our house designs to suit your needs, or even design a new home from scratch. Whatever you need, we'll make it happen. That's the Stonewood Homes way.
Something for every budget
Desperate for a new home but uncertain about your budget? No problem, we're here to help. Our consultants are experts in building new homes, and that means we can advise on the perfect options for your price range. We can even help identify ways that you can save money and make your home more affordable.
Regardless of whether you want a smaller 3-bedroom home or a vast 5-bedroom property, we've got something for every budget. Plus, if you want to maximise your savings and make your dollar stretch further, we've got some very impressive house and land packages available.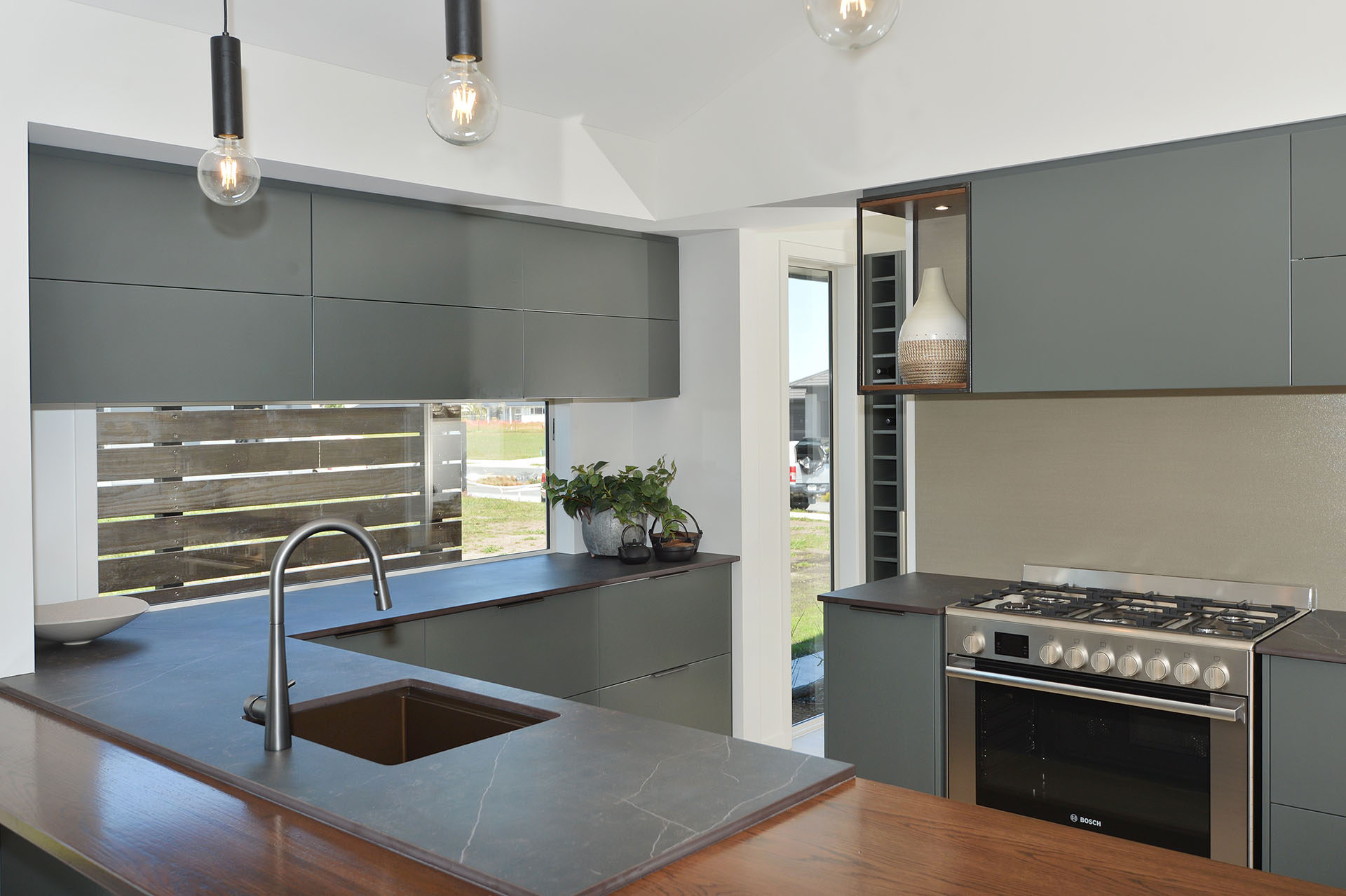 Full support all the way
Many building companies leave you out in the cold once you've signed on the dotted line. You constantly have to hassle them for updates, and you never get a clear answer on where your build is up to. Well, you can kiss those frustrations goodbye when you work with Stonewood Homes.
We pride ourselves on keeping our customers informed every step of the way. We even offer tools such as Stonewood Connect and Builder Trend so that you can always get updates on your build when you need them. Best of all, we're always available if you've got questions along the way.
Consultation is a huge part of what we do, so you'll be along for the ride from start to finish.
Modern inclusions
One of the most fun parts of designing a new home is choosing your inclusions. We have a massive selection of inclusions here at Stonewood Homes, including double glazing, a range of roofing colours and profiles, floor coverings, appliances and energy-efficient design features.
It all comes down to your budget. Choose from luxury inclusions if only the best will do, or choose from our range of cost-effective options that are still beautiful additions to any modern home.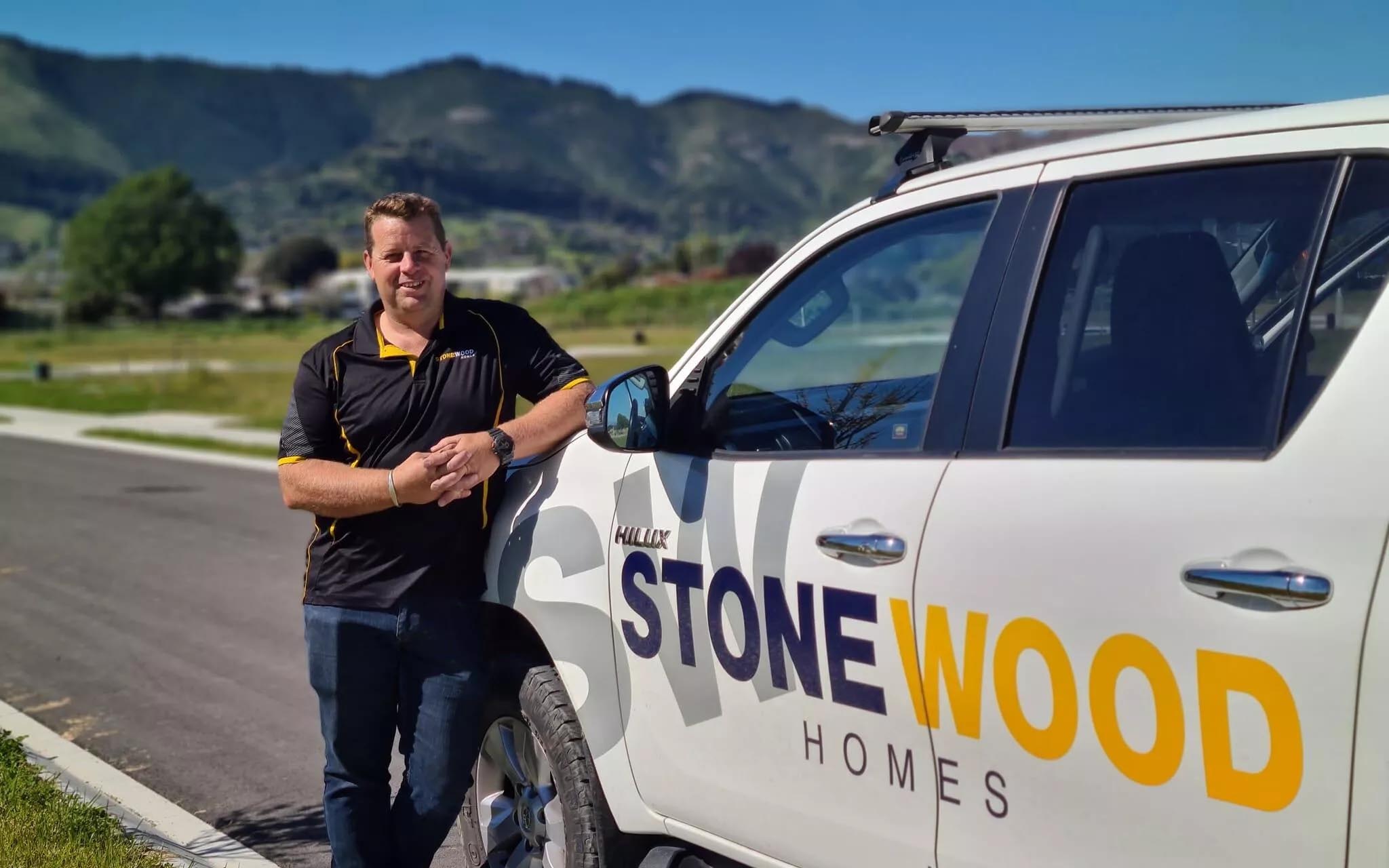 We can even help with finance
If you're unsure where to turn for finance options, we can help. We understand that organising finance for your new home can be a frustrating process, so we've partnered with a trusted finance provider to make the task so much easier.
If you'd rather use your own lender, that's totally fine too. We just want to make sure that you've got all of the very best options available to you.
Talk to your local home builders in Whangarei today
Looking for builders in Whangarei that you can trust? You've come to the right place! Stonewood Homes has built a reputation for excellence and now is your chance to find out why so many people trust us with their biggest investment. Contact us today to find out how we can help build your dream home.