The Best House and Land Packages in Auckland
It doesn't matter whether you're buying your first home, upgrading or downsizing to something more manageable. The Stonewood Homes team has a range of house and land packages in Auckland to suit everybody's needs. We're always striving to deliver the very best homes at affordable prices,
and as your trusted builders in Auckland, our excellent customer service speaks for itself.
If you're looking for house and land packages, you're going to absolutely love building with Stonewood Homes. From smaller 2-bedroom homes to expansive 4-bedroom options, you're sure to find a beautiful home that meets your needs.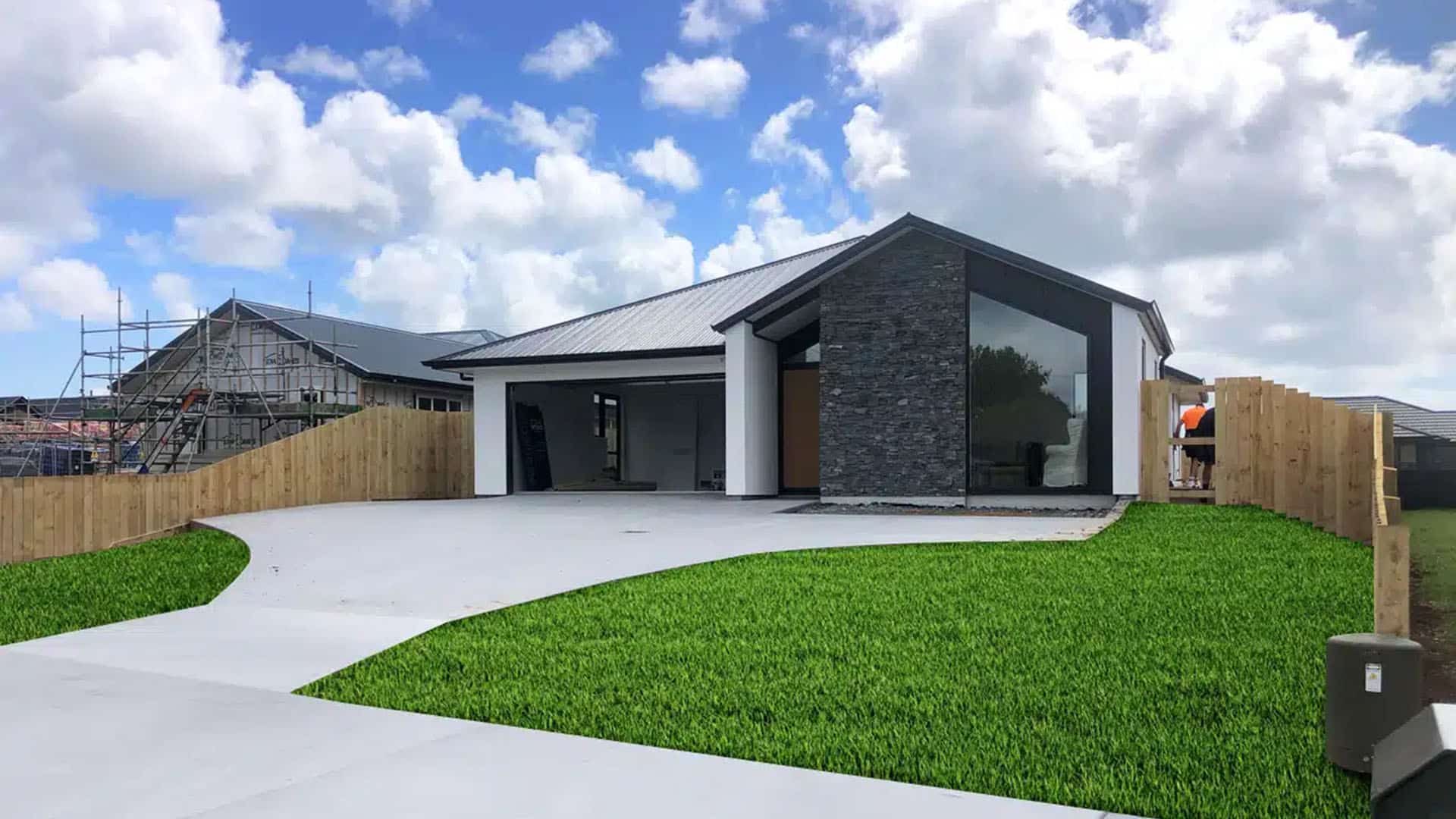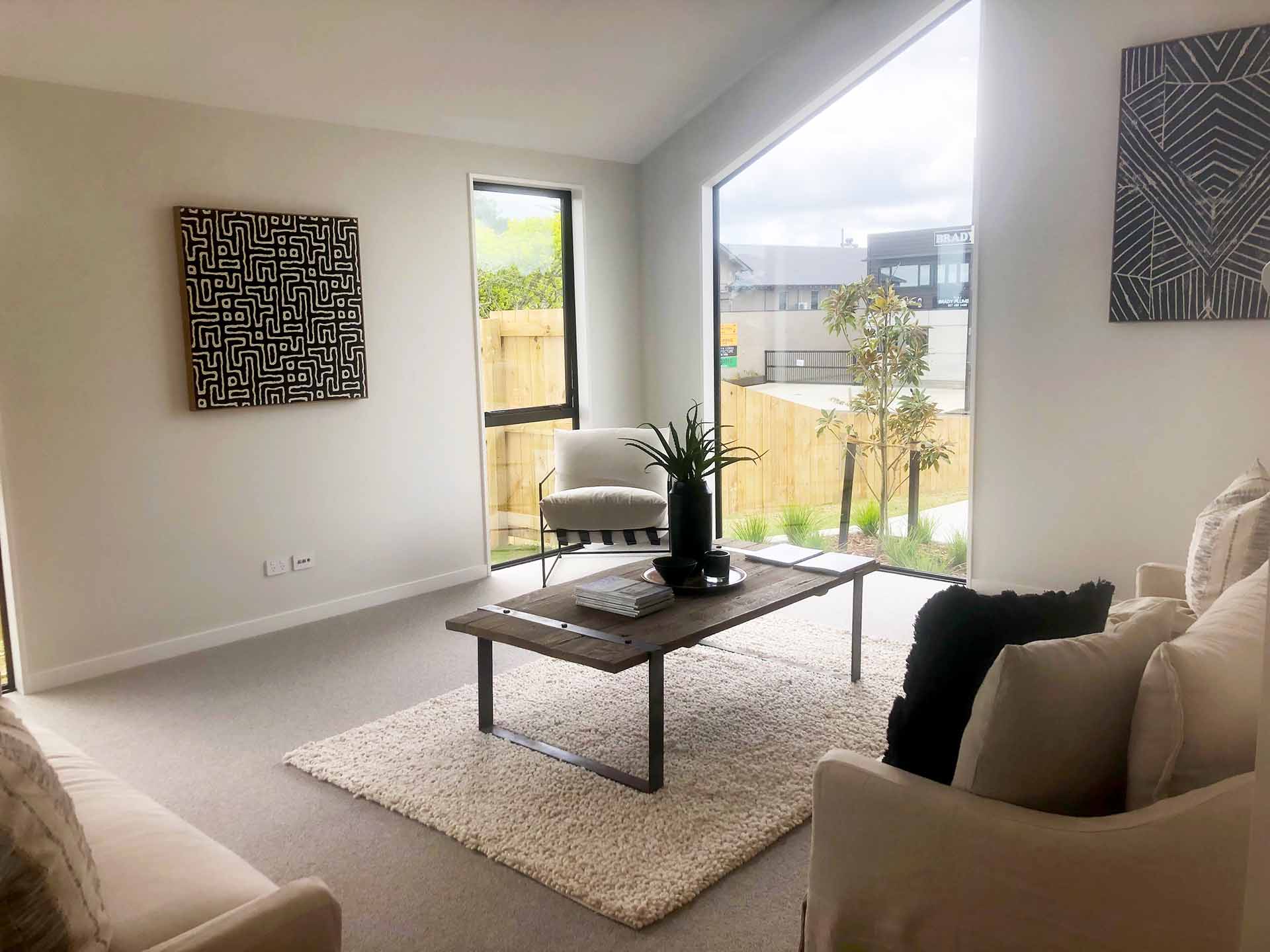 A comprehensive range of beautiful home designs
When you're choosing a new home design, you need to make sure that it meets your needs both now and in the future. If it's your first home, you may want something smaller to keep costs down. However, if you're considering growing your family, you might look at something a little bigger that your family can grow into.
If you're retiring and want to downsize, we have plenty of smaller homes on level blocks available, providing you with a beautiful modern home to enjoy the rest of your life in. Maybe you've already outgrown your existing home and need something bigger. Whatever your needs, we've got beautiful home designs to suit your lifestyle.
Here at Stonewood Homes, we ensure our house and land packages in Auckland have plenty of variety because we know that everybody's circumstances are different. Our process starts with a thorough consultation because this is how we learn exactly what you need and how we can deliver it. Ultimately, our service is all about you.
Something for every budget
When most people are looking for a new home, they usually have quite a strict budget in mind. Everybody is in a different financial situation and this usually determines how much you can afford to spend on a new home. That's why Stonewood Homes makes it easier to budget for your new home.
We always work to deliver the utmost value to our customers, and we're also flexible to work with your needs. Whether you want to sacrifice a little luxury with inclusions or you need to make adjustments to the design, we can help. However, we never compromise on quality, because while keeping costs down is important, you never want to cut corners on the workmanship that goes into building your new home. From materials to the trade professionals building your home, we think you deserve the absolute best that your budget allows.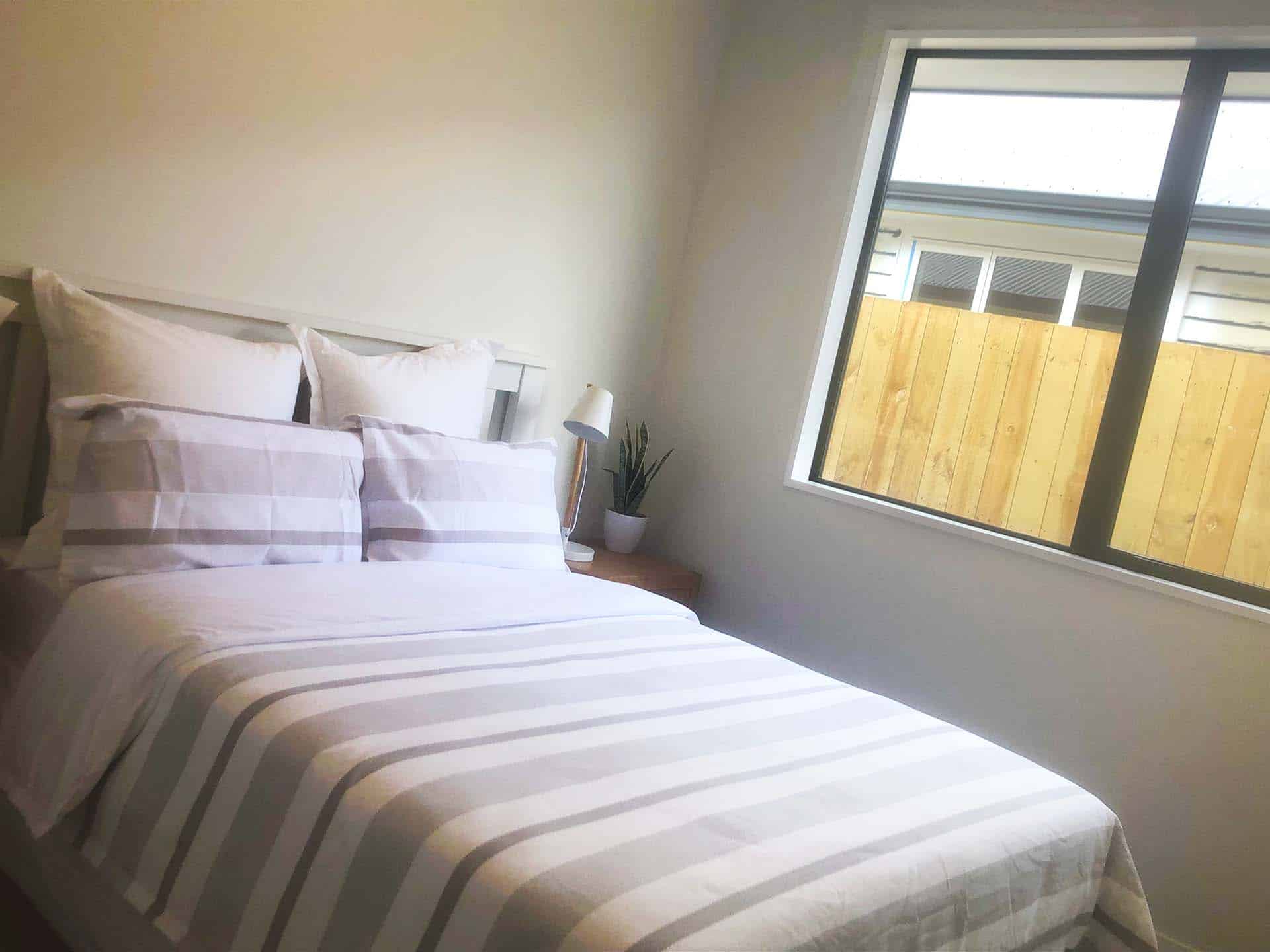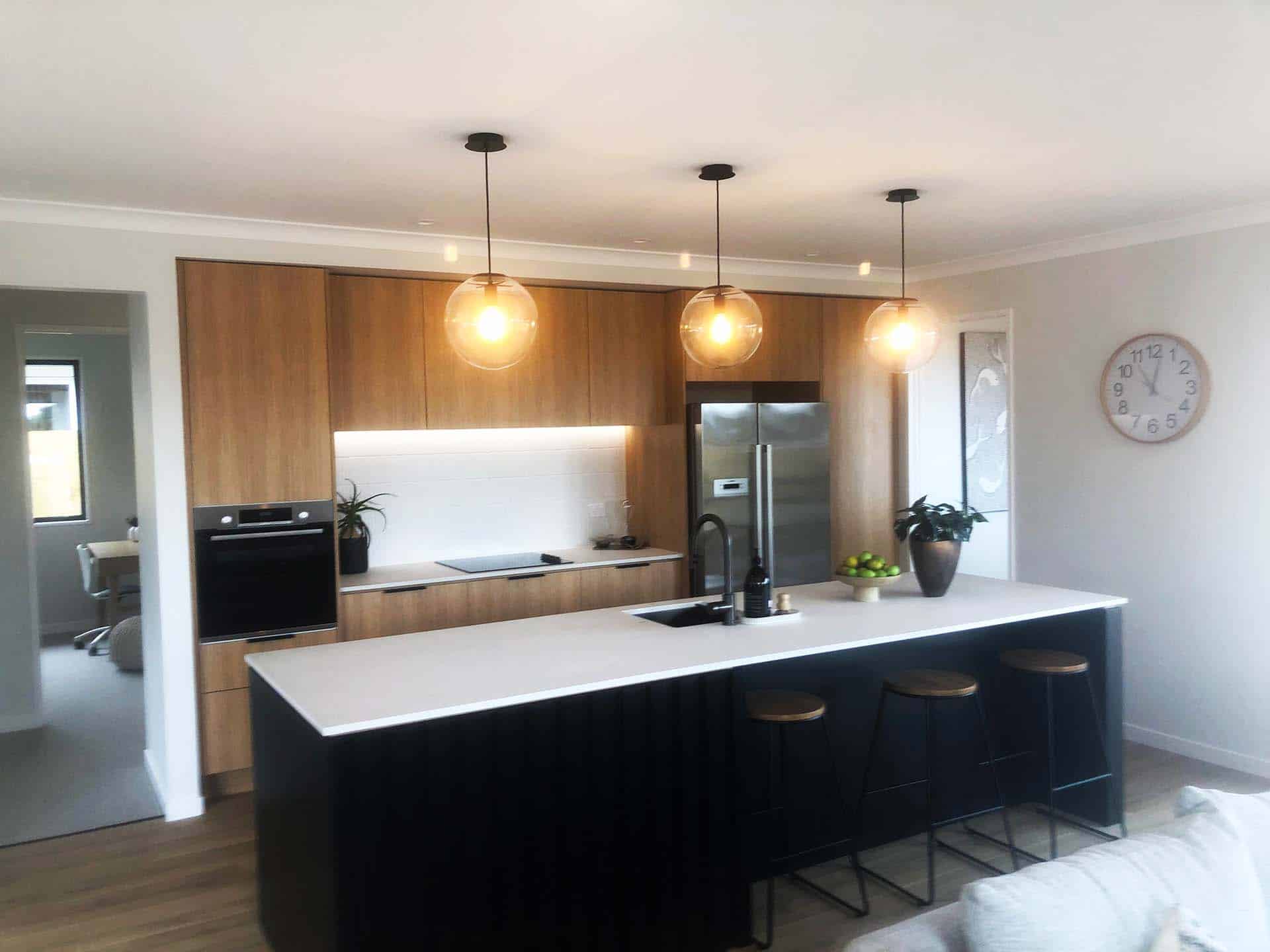 Full support all the way
Typically, house and land packages in Auckland are a faster way to get into your new home. The land is already purchased and in some cases, site preparation has already begun. But that doesn't mean you should be ignored by your builders and kept out of the loop. Here at Stonewood, we communicate better.
Using tools such as Stonewood Connect and Builder Trend, you can follow the progress of your new home build. Plus, if you ever have concerns we're available to discuss them whenever you need. We understand that building a new home is stressful, and we want to take away as much of that stress as possible, which is why you're always involved every step of the way.
Modern inclusions
The inclusions you choose for your home can have an impact on price, but that doesn't mean you should be limited. It's why we offer a huge range of inclusions, from the budget-conscious to things like luxury kitchens and appliances. Ultimately, the choice is yours.
If you have some non-negotiables that need to be top of the range, you can choose some other inclusions that are bit more cost-effective to balance it out. We work with you to deliver everything you need at a price that works for you.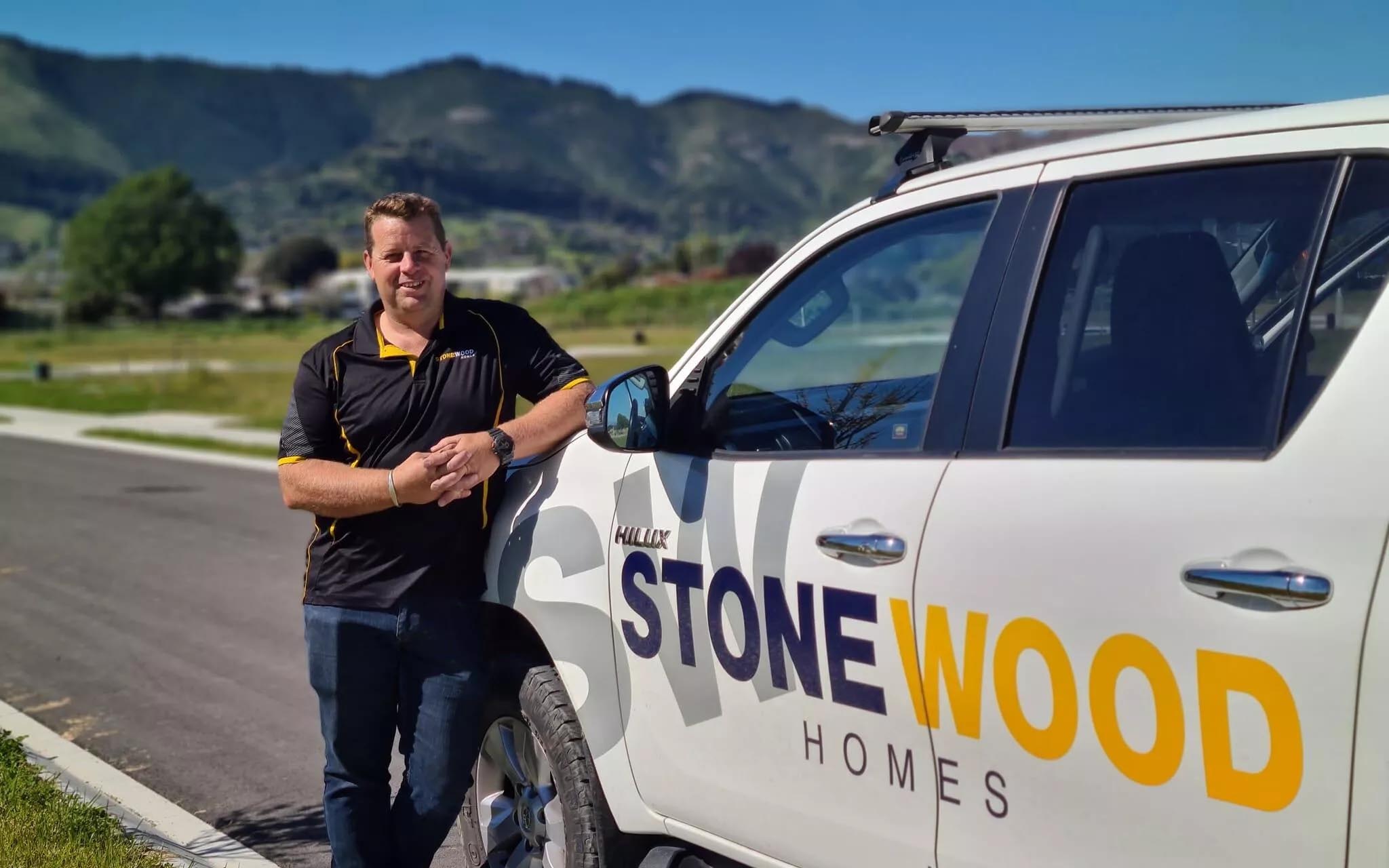 We can even help with finance
Stonewood Homes doesn't offer finance directly, however, we have partnered with a trusted finance provider to give you more options. We understand that it's stressful chasing after banks and lenders, especially if you keep getting rejected.
While we can't influence lenders on your behalf, speak to the team at Stonewood Homes today, and we'll put you in touch with quality lenders who can help you achieve your dreams.
Ready to check out the best house and land packages in Auckland?
House and land packages in Auckland are a great way to get the home you want at an affordable price. Plus, there is so much less hassle involved when buying a house and land package compared to building custom homes. Contact us today to find out how we can help build your dream home.