NZ new home builder Stonewood Homes has won fourteen building honours in the prestigious 2018 Registered Master Builders House of the Year awards.
The esteemed competition celebrates building excellence in NZ. It awards the very best homes and builders in the country and recognises quality craftsmanship behind the build.
"Our franchisees are always really proud to be a part of these prestigious awards" says John Chow – Director of Stonewood Homes. "The awards represent the very best home builders in the country and Stonewood Homes are always proud to be in that mix".
Brent Stewart, franchise for Stonewood Homes Nelson believes that the awards are a celebration of residential building at its best. His Nelson franchisee took home four of the twelve awards won by the group including a Gold Category win in the open section. "I am immensely proud" says Brent. "Not just of my team but of our sub trades and suppliers. To win bronze alone means the build is at least 50 per cent above industry standard. Gold is at least 80% above industry standard. I think what sets us apart is high quality and total care for the end result".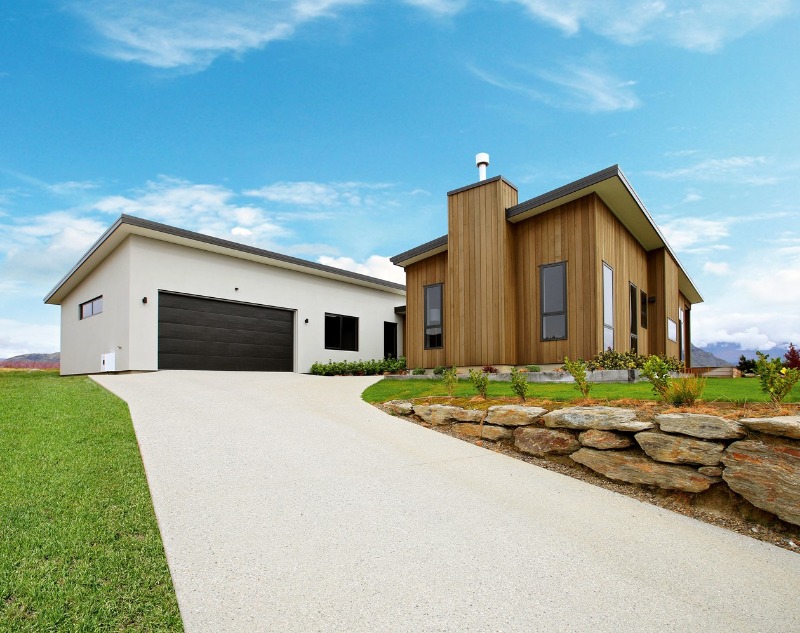 The Registered Master Builders House of the Year awards celebrate the very best in residential building. The competition is divided into two parts. The first is at regional level and the second is at a national level where national Supreme winners and the House of the Year winner will be announced at an awards gala dinner in Auckland in November.