ABOUT SOUTHLAND
Of Southland's 102,000 population, 52,000 people live in Invercargill and 12,000 live in Gore. With an abundance of natural resources, the region's economy is based mainly on primary production and process industries. Southland's median house price as at July 2022 is $421,500, making it an extremely affordable place to live. Southland's economy for the year to March 2022 recorded a 5.4% growth in GDP and there was a spike of 36% in building consents for the period, 12 percentage points higher than the national figure.
Southland is considered to have excellent educational opportunities, with the region having over 40 primary and high schools as well the Southern Institute of Technology (SIT) and the College of Education, University of Otago Southland Campus.
Southland is well known for its dramatic scenery that includes pristine rainforests, fertile farmlands and rugged coastlines.
Fiordland is a rugged and remote region offering stunning landscapes and a wide range of recreational activities. Milford Sound attracts both local and international visitors with its combination of mountain peaks, ink-dark waters and dramatic forest-clad cliff. The lakeside town of Te Anau offers a wide range of activities on or off the water, while Manapōuriis the base for discovering Doubtful Sound (Pātea). Fiordland has three of the New Zealand Great Walks (the Milford, Routeburn, and Kepler Tracks).
Rakiura Stewart Island is the southernmost and smallest island of the three main islands of New Zealand. It has a unique environment and despite being Subantarctic, it has a clear turquoise sea and white sand beaches. The Aurora Australis Southern Lights can be regularly sighted from the island. Rakiura National Park makes up 85% of the island and the Rakiura Track, one of New Zealand's Great Walks, is an ideal way to explore the island.
The Catlins is the coastal stretch between Balclutha and Invercargill and is famed for its native forests fringed by high cliffs, deserted sandy beaches, sparkling bays, cascading waterfalls, hidden lakes, blowholes and caves.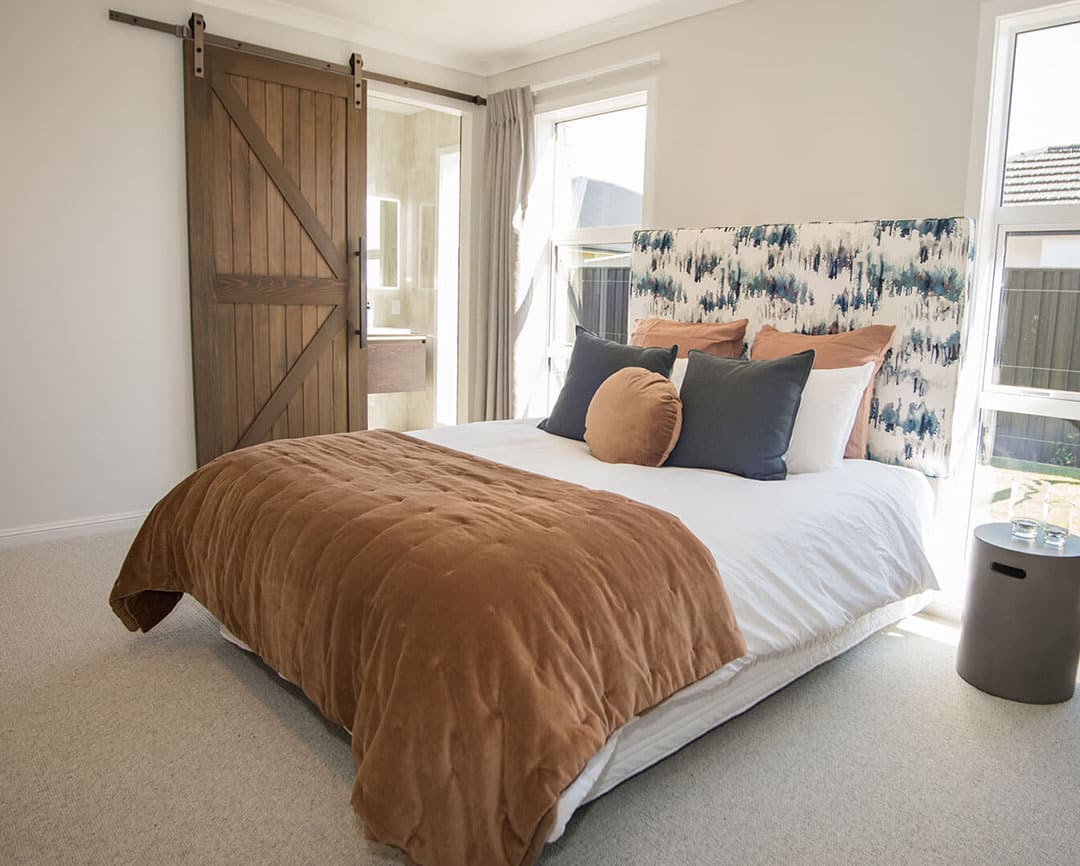 ABOUT INVERCARGILL
Invercargill is the commercial hub of Southland. Founded in the 1850's, the city is full of grand Victorian, Edwardian and Art Deco heritage houses and attractions. The Invercargill Heritage Trail includes 18 historical sites of interest, some of which are Southland Museum & Art Gallery, the Invercargill Water Tower, Railway Hotel and the Civic Theatre, built in 1906.
Invercargill has a number of high-quality sporting facilities, including an indoor stadium and cycling velodrome, an Olympic sized swimming pool, a rugby stadium and international playing arenas for both hockey and cricket. Just outside of Invercargill, the 2000-hectare Sandy Point recreational area has trails for walking and running, mountain biking, horse riding, motocross and dog sledding; opportunities for rowing and water skiing and facilities for motor racing, speedwayand field sports. Just minutes from the city centre is Oreti Beach, one of the only beaches in New Zealand that vehicles are allowed to drive on.
Invercargill is often called New Zealand's Classic Motoring Capital and locals' obsession with motor racing began when local legend Burt Munro set a land speed record in 1967 on his Indian Scout Motorbike. Visitors and locals can see the vintage truck collection at Bill Richardson Transport World – the largest private collection of its type in the world; and a display of over 300 motorcycles and motorcycle related artwork at Classic Motorcycle Mecca.
Invercargill hosts a number of annual events including The Burt Munro Challenge motorcycle rally, Bluff Oyster Festival, Shakespeare in the Park, The Southland Festival of the Arts, theTour of Southland bike race, the Southland Busker's Festival, the International Food Festival and the Surf to City fun race.
Brendan and Rochelle Akeroyd
Born and bred in Invercargill, Brendan Akeroyd is a builder by trade with over 30 years' experience in the building industry. Brendan and wife Rochelle opened Stonewood Homes Southland in 2008 and since then they have won two golds in the House of the Year awards for their stunning modern homes.
For Brendan, being able to look with pride at a house they have created for a client is the driving force behind his business, as is running a reputable and successful local business. A high proportion of their clients choose Stonewood Homes Southland because they have received a recommendation from someone who has built with a home with Brendan and 25% of their business is repeat clients who are looking to downsize or upscale from their original home.
Brendan's extensive building and project management experience means that when clients come to him and tell him what stage they are at in the new home planning process, he is able to quickly and easily advise on what they need to do next.
"For many people they will only have a new home built once in their life, so it is a completely new experience for them. No matter what stage a client is at with their building journey, I can advise them about the next steps and even give them a full price and specification for a new home build before they approach the bank for a loan."
– Brendan Akeroyd
Brendan believes people sometimes underestimate how good it is to live in a new home. Not only does it give them the opportunity to design a house specifically with their taste and needs in mind, it also means they will be living in a dry and warm home that has been built with the local climate in mind, which is not always the case with existing properties. He encourages people to come in and have a chat, even if they think their questions might be quirky.
"Don't be afraid to come in and talk to us about building. We will have a solution even if you're unsure about the next steps to move forward on your build."
Brendan relies on a team of local sub-contractors he has worked with for many years and says having honest and reliable sub-contractors he trusts is key to the success of his business.
Stonewood Homes Southland offers house and land packages,a design and build service and can subdivide an existing section and build an extra house on the property. They have extensive experience building all types of houses, including rural homes and holiday homes.
Stonewood Homes Southland services the following Southland areas:
Invercargill | Bluff | Gore | Lumsden | Riverton | Tuatapere | Winton | Te Anau | Mataura