New Zealand's Best Reviewed Builder
When building a new home, you want builders you can trust. That's why Stonewood Homes is proud to be the best reviewed builder in New Zealand. With so many happy customers now enjoy their beautifully designed homes, isn't it time you discovered why so many people love Stonewood Homes?
A comprehensive range of beautiful home designs
Stonewood Homes offers a huge range of home designs to suit any lifestyle. From modest 3-bedroom homes to spacious 5-bedroom properties, we have something for everybody. Best of all, we can even make amendments to existing home designs so you get exactly what you want. At Stonewood homes, we're all about you. That means building homes that perfectly suit your lifestyle.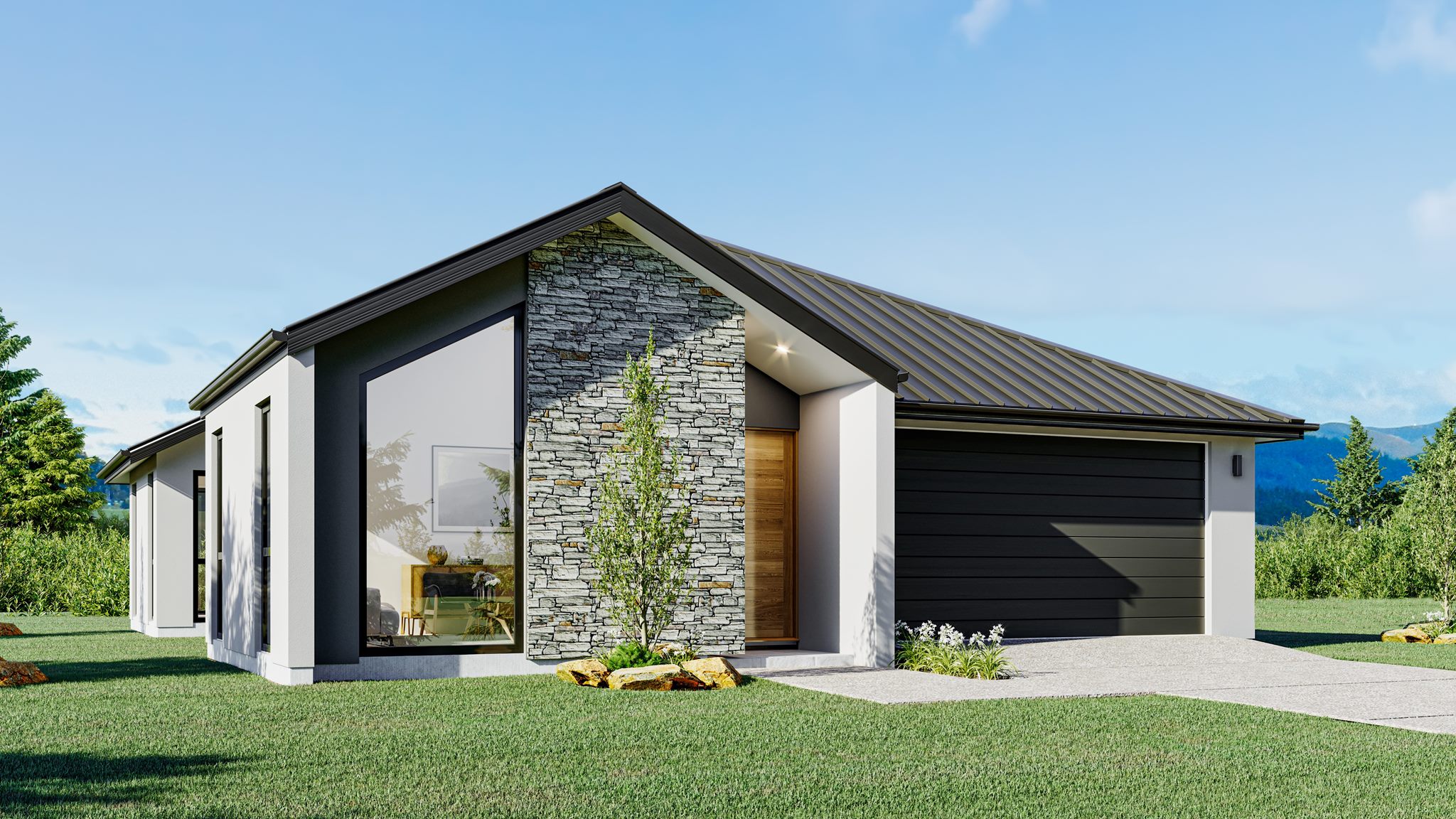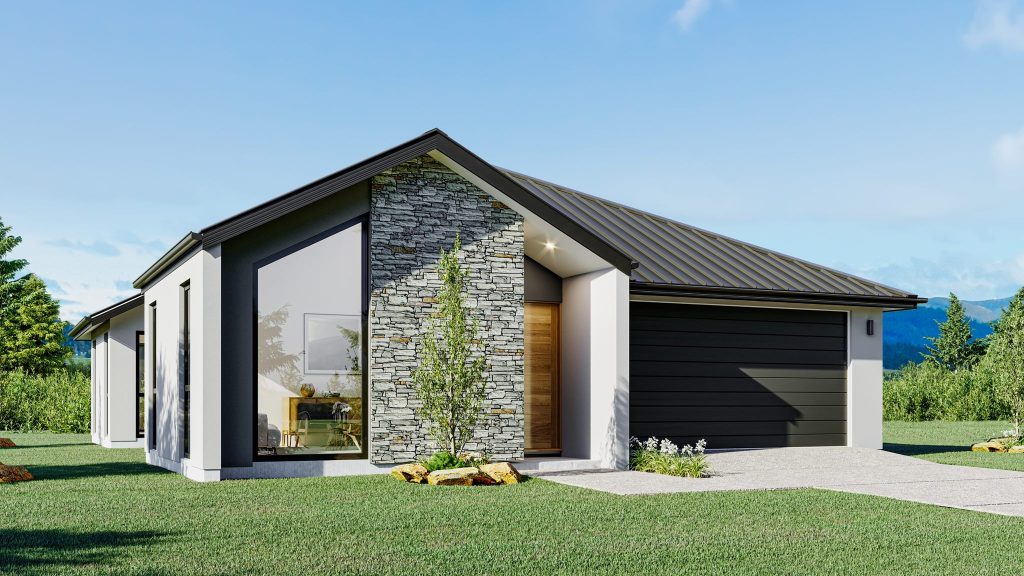 We work with your budget
We understand that you want the best reviewed builders for your new property. However, we also understand that everyone has a budget. Thanks to our wide selection of home designs, we've got something to suit all budgets. Regardless of the cost, we never sacrifice quality, so you can rest assured you'll get a professional job every single time.
Best reviewed builder in New Zealand
Partnering with Stonewood Homes for your new home will be the best decision you make. Not only are you fully supported through the entire process, but we set extremely high construction and service standards to ensure you always get the best. That's why we've achieved so many great reviews and ratings online. People love our process, and they love our stunning new homes even more.
Keeping you informed
With our personalised tools, Stonewood Connect and Builder Trend, we keep you informed of your home's progress every step of the way. If you got questions or concerns throughout your home building journey, we're here to answer them, and we'll always make time for our loyal clients.
We can help with finance
If you're struggling to find great finance for your new home build, we can help. We've partnered with a trusted finance provider to help you out. So, ask us how we can help with finance today.
Talk to the best reviewed builder today
We'd love to be part of your new home journey. With beautiful home designs, exceptional customer service and the highest building standards, it makes sense to partner with Stonewood Homes. For the best reviewed builders in New Zealand, contact us today. We're here to help make your new home a reality.