Bring You New Zealand's Best New Homes
When you're considering building a new home, the most important choice you can make is the building company. To get the best new homes in New Zealand, you need the best builders. Here at Stonewood Homes, we've developed a reputation for excellence, and we'd love to share the experience with you. We've helped countless customers build their dream homes, and here's why people love the Stonewood difference.
Beautiful home designs
We build homes to suit individual lifestyles. No person or family is the same, and everybody has different tastes when it comes to home designs. Ultimately, the best new home you can build is one that perfectly suits your lifestyle now and into the future. We've got plenty of beautiful home designs from 3-bedroom houses to spacious 5-bedroom acreage homes. Our designs are also flexible, so we can make adjustments to ensure you get everything you want.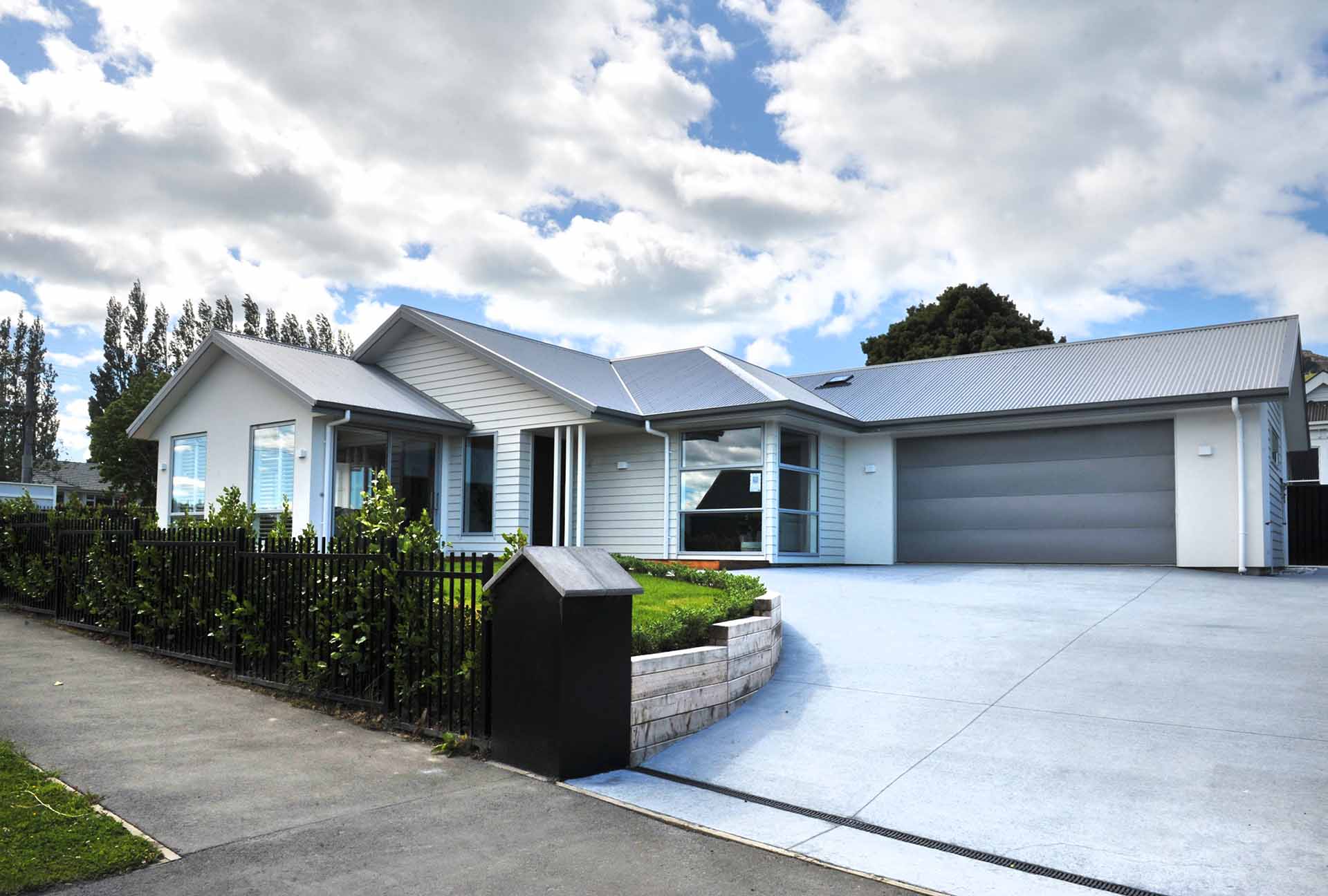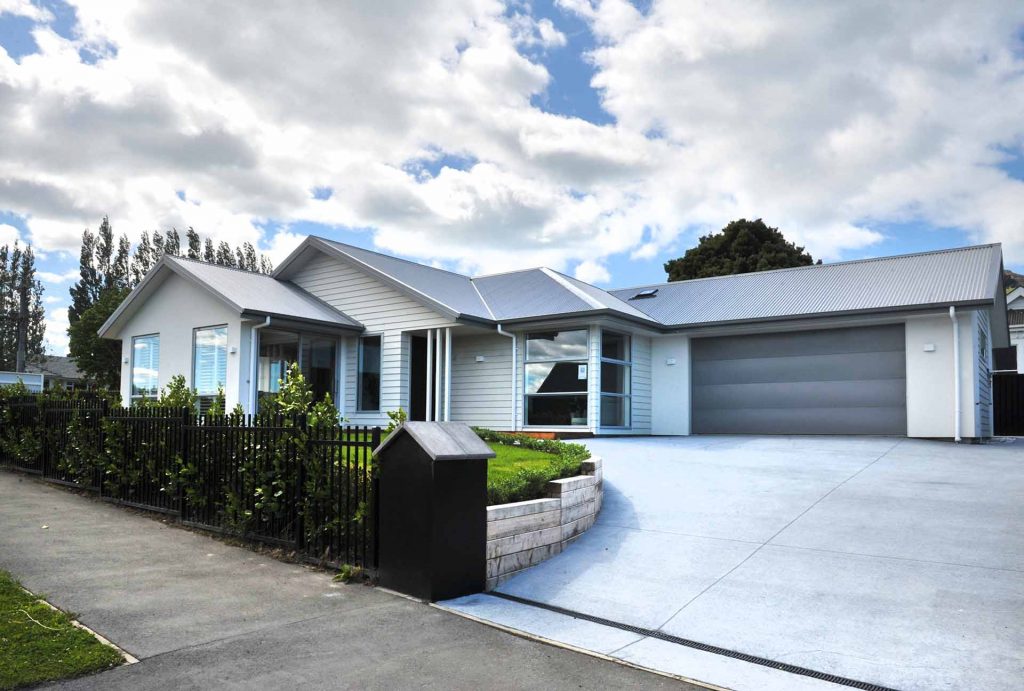 Homes to suit every budget
No matter your budget, we've got something for you. We pride ourselves on designing modern, functional homes to suit everybody. So, if you've got a certain budget in mind, talk to our experts today and we'll give you a range of options to choose from. You'll find our team extremely flexible and accommodating to your needs.
New Zealand's best new homes
If you want the best new homes in New Zealand, look no further. The expert team at Stonewood Homes has a reputation for building beautiful, functional homes that perfectly suit your lifestyle. We offer you full support through the building process, helping you every step of the way.
Stay connected with your build
With our specially designed tools, Stonewood Connect and Builder Trend, you can stay up to date with your new home's progress. Find out what stage we're up to, and even see photos of the work in progress. With Stonewood, you're never kept in the dark, because we're always available to answer any questions you have.
We can help with finance
If you're struggling to find great finance for your new home build, we can help. We've partnered with a trusted finance provider to help you out. So, ask us how we can help with finance today.
Find New Zealand's best new homes today
Building a new home is an exciting time, and we'd love to be part of that journey with you. For the very best new homes in New Zealand, contact us today. Find out why so many people choose Stonewood Homes for their most important investment.