Your Experts for Builders 3D Tours
Many families love seeing an interactive 3D home model before settling on a design. You get to a deeper insight into the structure and design of your home, allowing you to confirm it's perfect for your lifestyle. Stonewood Homes provides builders 3D tours for new homes, your dream home design to life.
A comprehensive range of beautiful home designs
Stonewood Homes offers a huge range of home designs to suit any lifestyle. From modest 3 bedroom homes to spacious 5 bedroom acreage properties, we have something for everybody. Best of all, we can even make amendments to existing home designs so you get exactly what you want. At Stonewood homes, we're all about you. That means building homes that perfectly suit your lifestyle.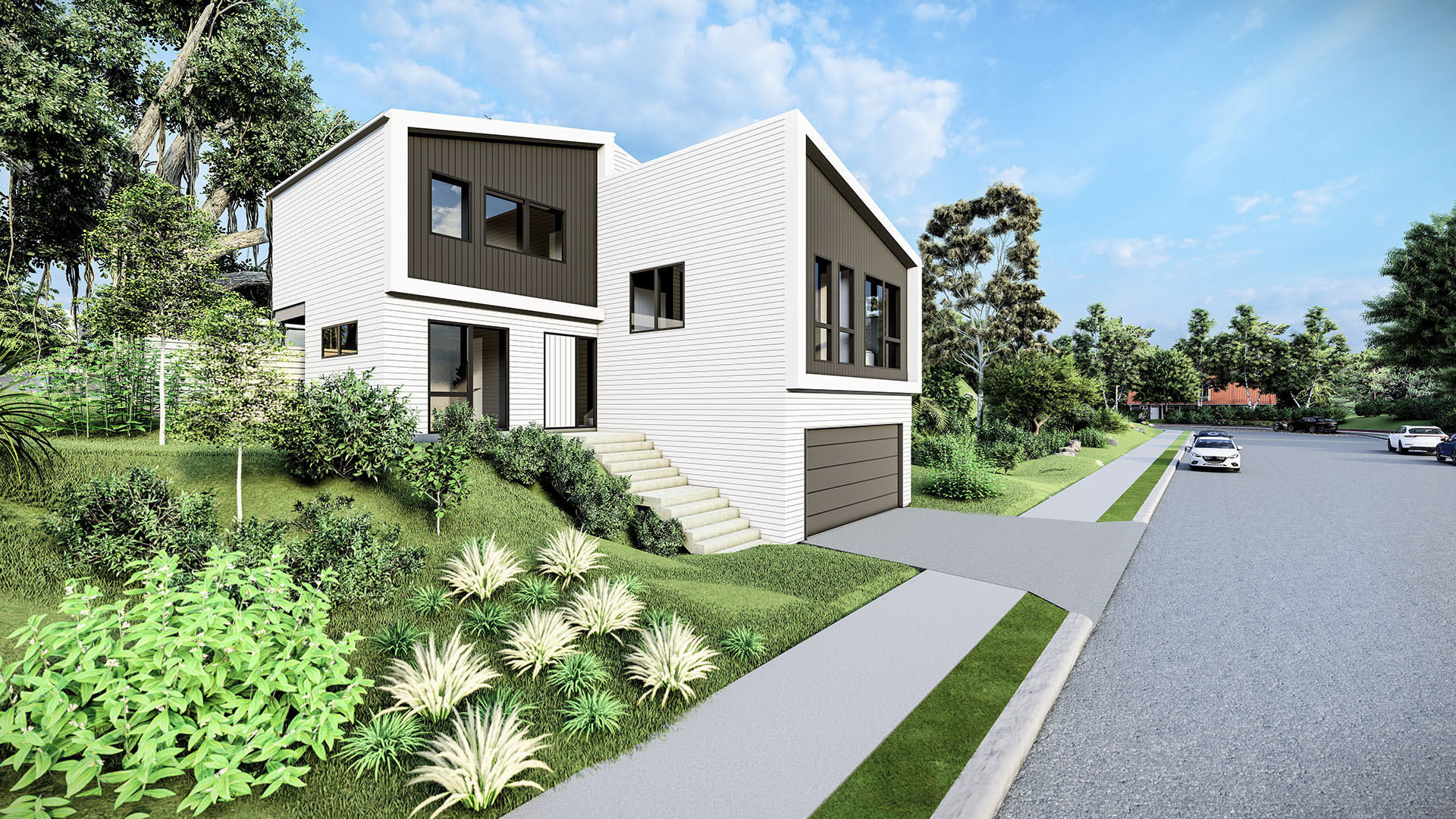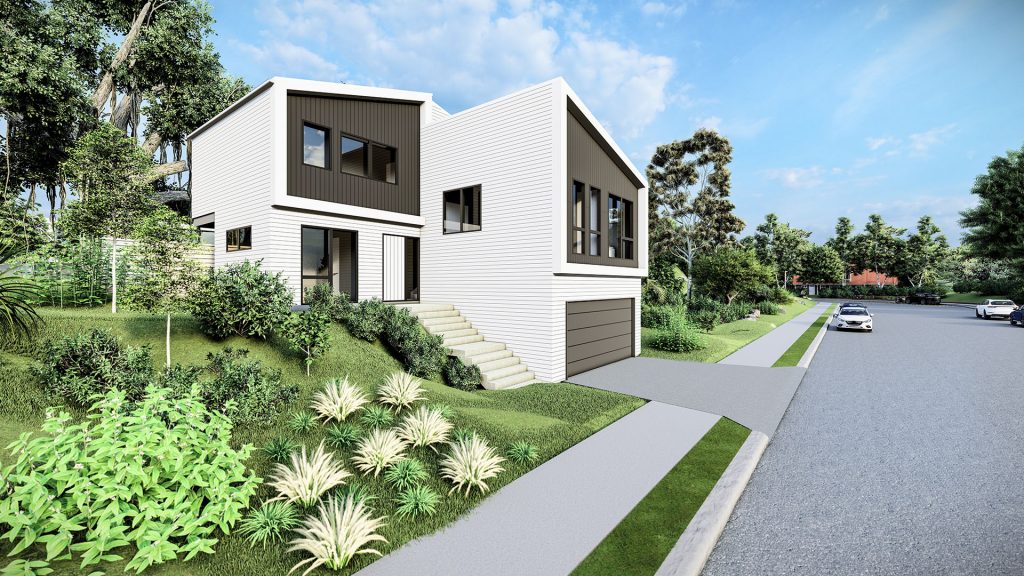 Something for all budgets
Everything we do is guided by your budget. As experienced home builders in New Zealand, we understand everybody has financial constraints, which is why we're flexible with our home designs. We won't compromise on quality, but we're more than happy to discuss ways that we can build your home within your budget.
Builders 3D tour specialists
When you partner with Stonewood Homes for new home designs, you get a great insight into your new home before construction even starts. 3D home tours allow you to explore, and even imagine how your furniture will fit into the new house! As your local home builders, we also liaise directly with councils to ensure compliance with all planning guidelines, meaning permits and approval should never be a problem.
Stay involved in the progress
We've developed some personalised tools to help keep you informed of your new home's progress. With Stonewood Connect and Builder Trend, you can always stay up to date and see how the work is progressing. In addition, we're always available if you've got questions along the way.
We can help with finance
If you're struggling to find great finance for your new home build, we can help. We've partnered with a trusted finance provider to help you out. So, ask us how we can help with finance today.
Ask as about builders 3D tour today
We'd love to be part of your new home journey. With beautiful home designs, exceptional customer service and the highest building standards, it makes sense to partner with Stonewood Homes. For amazing 3D home designs, contact us today. We're here to help make your new home a reality.