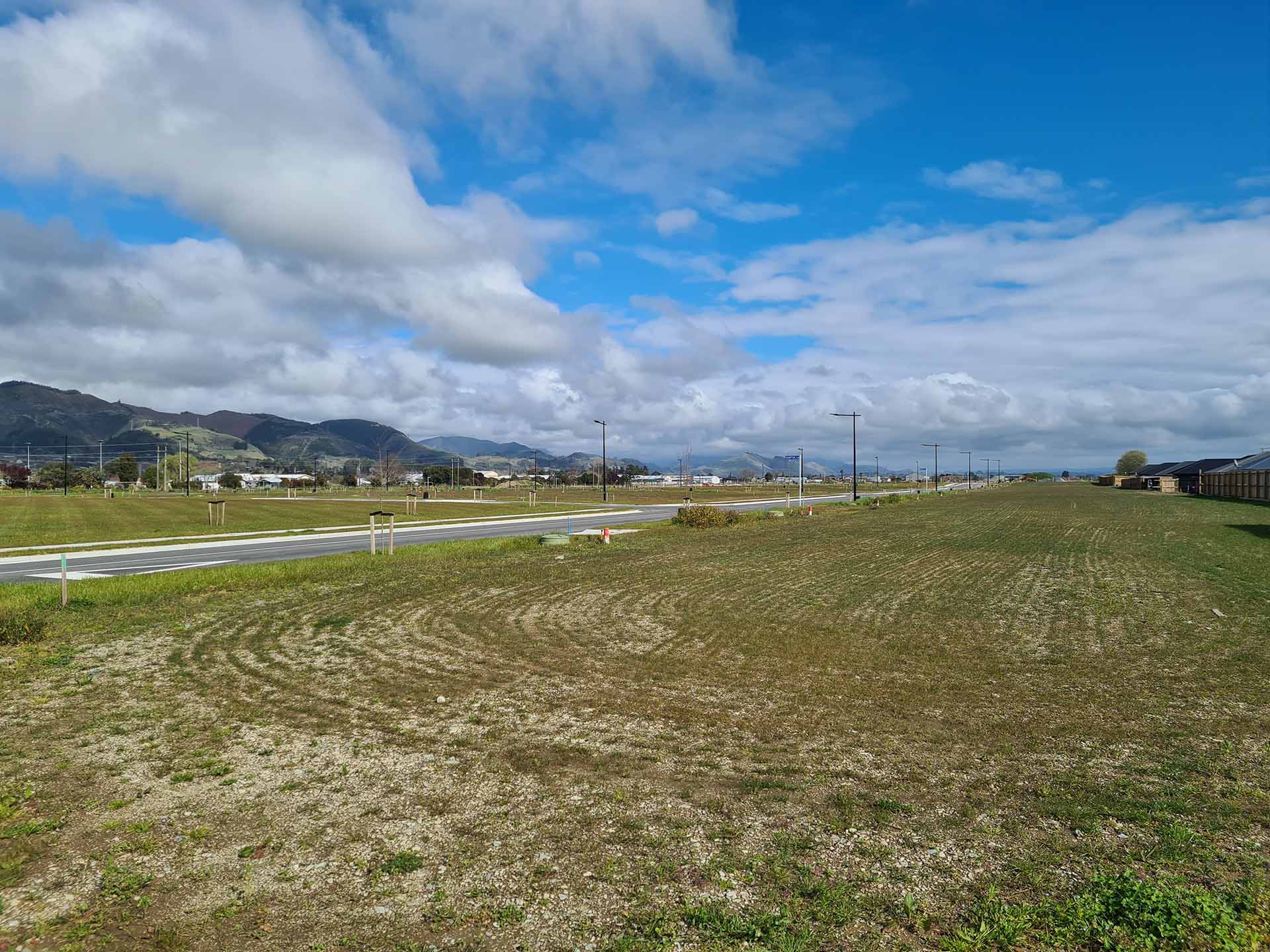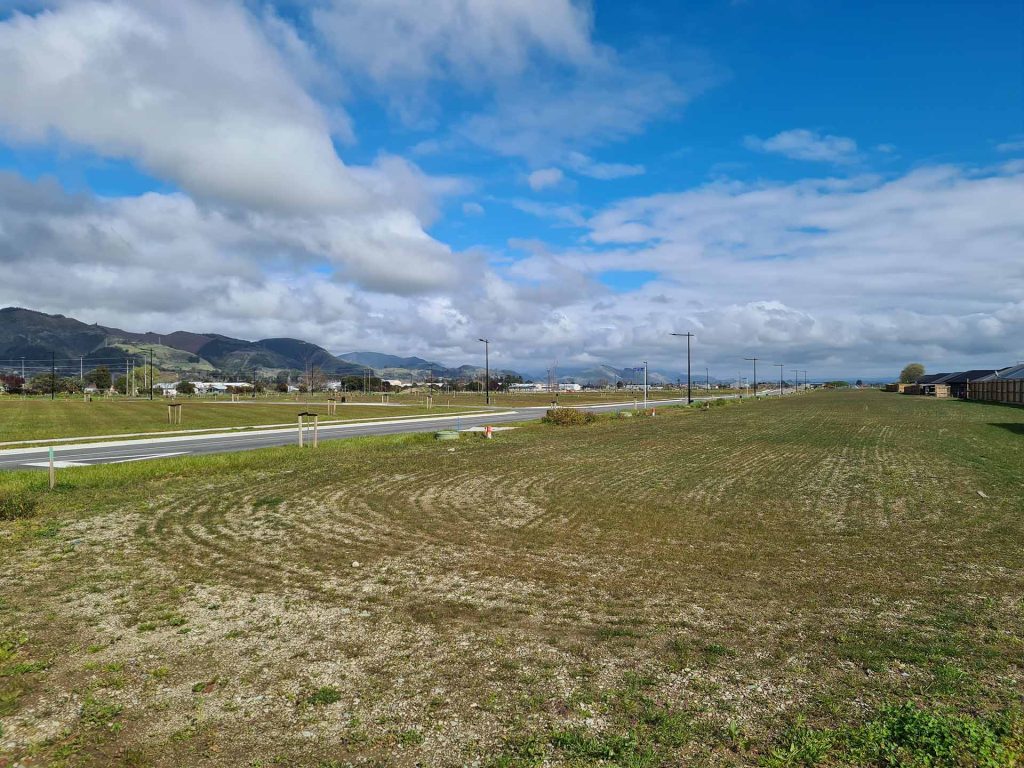 Nest or Invest In Beautiful Richmond West
Visit the award-winning Stonewood Home Show Home located at 16 Camberley Street, Richmond, then continue down the road to check out Richmond's largest residential development. It is a brand-new subdivision with open green spaces, shared pathways, and waterways. A large lifestyle village providing high end retirement homes is located to the adjacent area.
The development is in growth phase with attractive and modern homes built to latest standards
If you are looking to make your move, this opportunity is available now for you to live or invest in the stunning region of Tasman and live in a brand-new subdivision with true community heart!
Please enquire with our Stonewood Homes New Home Consultant today to have your new home questions answered.