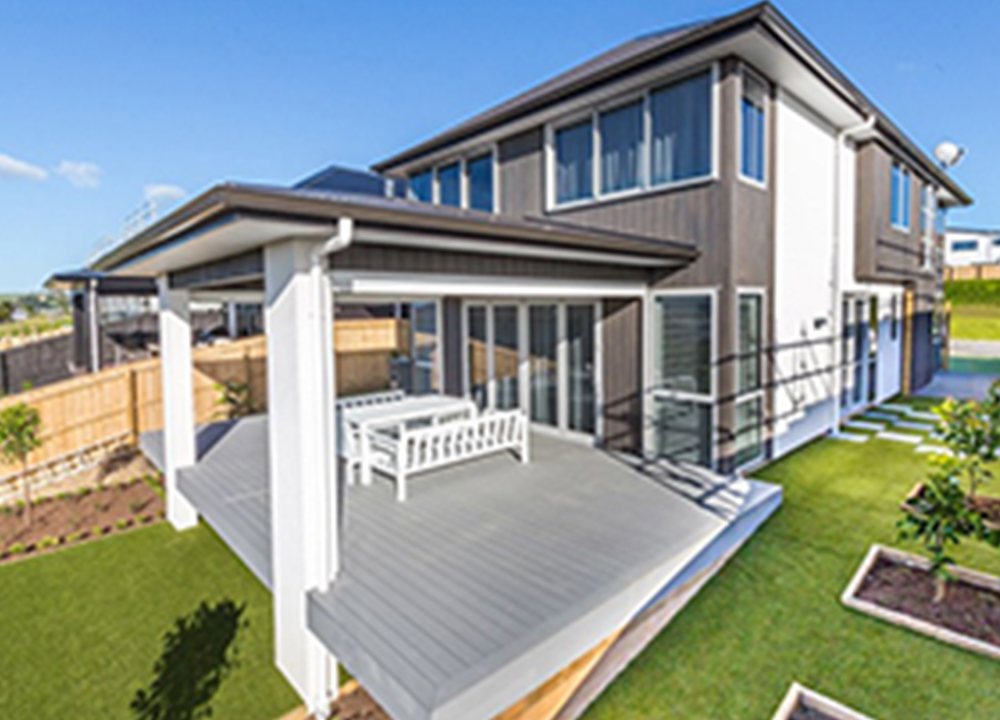 ABOUT AUCKLAND EAST
Residentsof Auckland East have beautiful beaches, regional parks, wineries and a host of activities on their doorstep.The area boasts the stunning Pohutukawa Coast, which has spectacular scenery and sea views, beaches and regional parks. Locals and visitors alike enjoy numerous activities on the Pohutukawa Coast including swimming, kayaking, sailing, cycling, mountain biking in the forest, golf and coastal walking.
The Hunua Ranges Regional Parkis also a popular destination in the area. The Ranges cover about 400 square kilometres and are a mix of native forest and waterways, including Mangatangi Reservoir and the 30m-tall Hunua Falls.Close by to the Hunua Ranges is the Clevedon wine region, which is also famous for its boutique food and Sunday markets.
The suburb of East Tamaki in Auckland East is the largest industrial precinct in Auckland and is a manufacturing and distribution hub for 2000 businesses. The area provides over 40,000 jobs. East Tāmaki is home to Auckland's largest technology company, Fisher & Paykel Healthcare, and other smaller health technology and medical devices companies in the area, as well as global technology company Schneider Electric.
Residents of Auckland East have access to a wide variety of shopping complexes, scattered throughout the region and the area is home to 20 primary, intermediate and secondary schools.
SUBURB PROFILE: BEACHLANDS
Stonewood Homes Auckland East's display home is located in the beautiful suburb of Beachlands, on the Pohutukawa Coast. Beachlands is a seaside suburb that is becoming increasingly popular with young families and lifestylers, due to its idyllic location and close proximity to downtown Auckland. In the five years between 2013 and 2018, the area had a growth in population of 37%.
Natural attractions in the immediate area include Sunkist Bay Beach, Shelly Beach and Snapper Rock. Offshore, Motukaraka Island (also known as Flat Top Island or Flat Island) is located near the entrance to Pine Harbour Marina and is accessible at low tide. Pine Harbour Ferries run 15 daily services Monday-Friday between Pine Harbour Marina and downtown Auckland.
The Te Puru Sports Centre, located in Te Puru Park between Beachlands and Maraetai, is the base for the Te Puru Keas (junior cubs), Cubs, Scouts and Venturers. The Centre includes a gym, tennis courts, sports fields and a large indoor arena.
The area has a primary school – Beachlands School and there are buses providing access to schools such as Howick College and Botany Downs Secondary College as well as Elim Christian College, Sancta Maria College, Saint Kentigern College and Star of the Sea primary school.
The Pоhutukawa Coast Shopping Centre is a relatively new addition to the area and includes Countdown Beachlands, as well as cafes and restaurants, hair and beauty, stationary, banking and other retail stores.
Jeff Wilson
Jeff Wilson has been the owner of Stonewood Homes Auckland East for over 15 years. A builder by trade, Jeff has over 25 years' experience in the building industry. This extensive knowledge is why you will be confident of a superior outcome for your new home.
For Jeff and his experienced team of 11 staff, the values of Quality, Integrity and Experience are at the heart of their business ethos. Jeff believes it is the extensive building, design and consultancy experience within his team that enhances and makes the building process easier for clients. They trust the team can bring their dream to life.
The list of awards won by Stonewood Homes Auckland East is testament to the team's commitment to building the best homes within their clients' budgets. They have won more than 10 Master Builders House of the Year awards, including a National Award in the Top 100 Homes 2019 for their stunning entertainer's dream house in Beachlands. Stonewood Homes Auckland East have also won Franchise of the Year for exceptional operation standards.
"The best thing about building a new home is that clients can put their own touch on it."
– Jeff Wilson
Jeff and his team at Stonewood Homes Auckland East offer a full list of services for their local clients, including knockdown rebuilds, custom builds and house and land packages.
Stonewood Homes Auckland East service the following areas:
Beachlands | Botany Downs | Brookby | Bucklands Beach | Burswood | Clevedon | Cockle Bay | Dannemora | Eastern Beach | Farm Cove | Golflands | Half Moon Bay | Highland Park | Howick | Kawakawa Bay | Maraetai | Meadowlands | Mellons Bay | Northpark | Orere Point | Pakuranga | Shelly Park | Somerville | Whitford | East Tamaki