New Zealand's Most Trusted Builder
If you're building a new home in New Zealand, above all you need a builder you can trust. Stonewood Homes are your most trusted builder. With modern designs to suit everybody, we can build beautiful homes that are great to live in, but can also provide you with a long-term income source.
Incredible home designs
Stonewood Homes offers a range of housing solutions to suit everybody's budget and needs. When you invest in a terraced home, you naturally get a beautiful place to live, but you can also earn income from renting out adjoining properties. Speak to us today to discuss home design options in your local area. Our designs are always flexible, meaning you can get exactly what you need every time.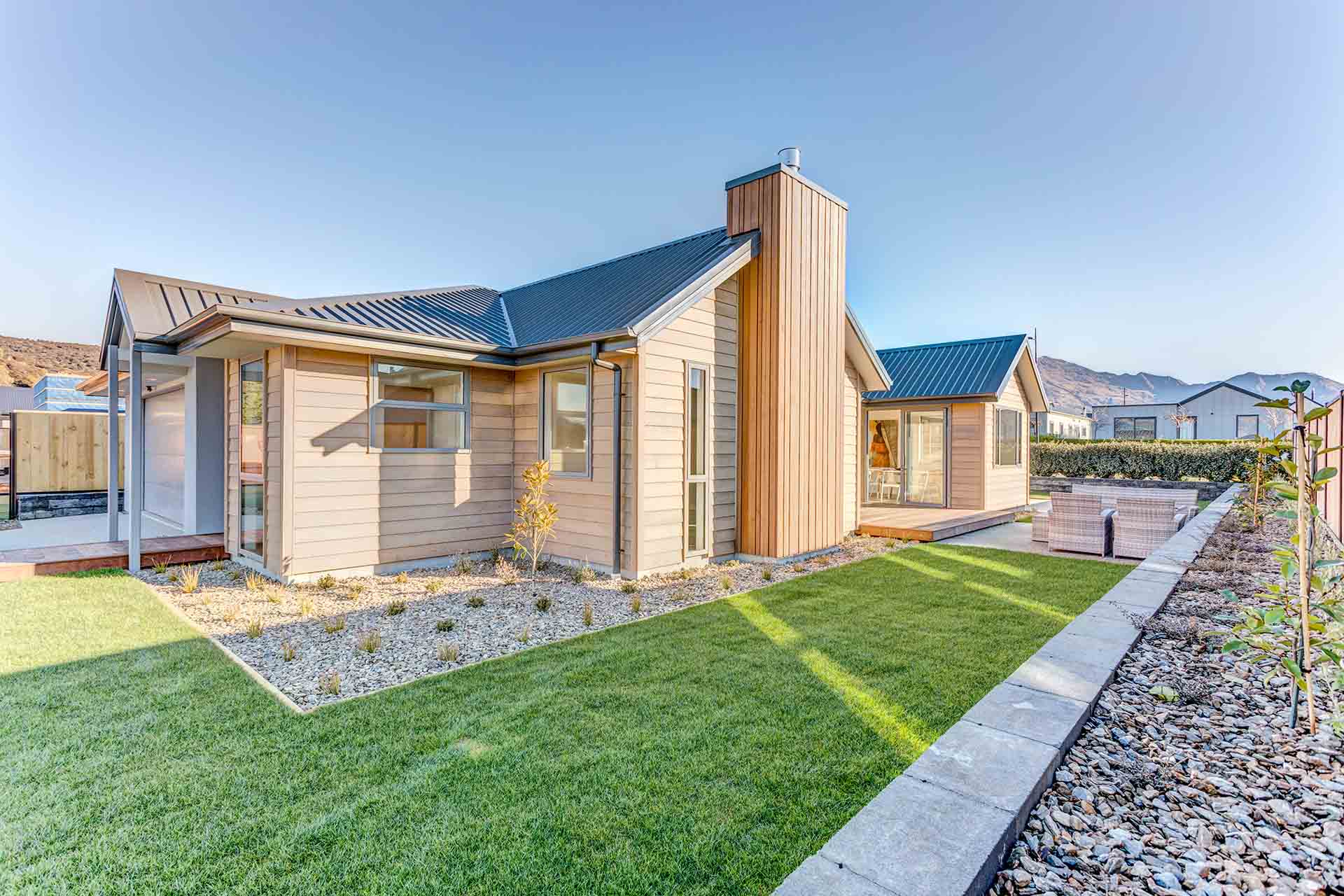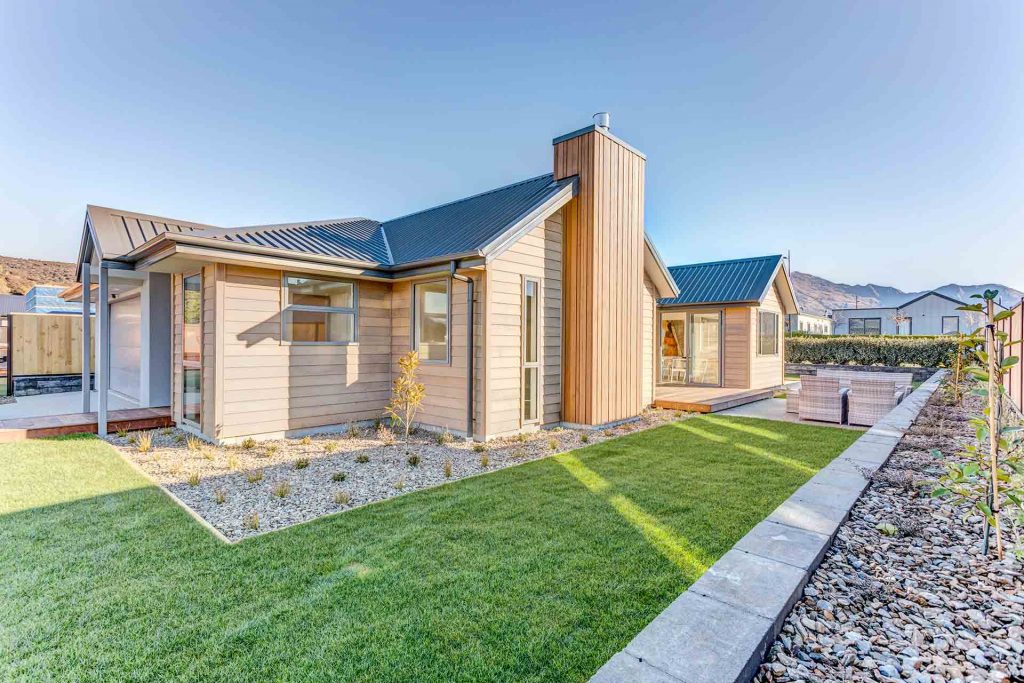 Homes to suit every budget
No matter your budget, we've got something for you. We pride ourselves on designing modern, functional homes to suit everybody. So, if you've got a certain budget in mind, talk to our experts today and we'll give you a range of options to choose from. You'll find our team extremely flexible and accommodating to your needs.
Stay involved in the progress
We've developed some personalised tools to help keep you informed of your new home building progress. With Stonewood Connect and Builder Trend, you can always stay up to date and see how the work is progressing. In addition, we're always available if you've got questions along the way.
Need help with the finance?
We understand that it can be difficult to navigate the world of new home finance. That's why we've partnered with a trusted finance provider to give you all the advice you need and help you along the way. If finance is a problem, find out how we can help.
Talk to the most trusted home builder today
If you'd like to know more about our building process or specific home designs, we'd love to hear from you. We understand that building a home can be daunting, and our team is here to help every step of the way. For the most trusted home builder in New Zealand, look no further than Stonewood Homes. Contact us today to find out how we can help build your dream home.